Tree Trimming for Home & Business Property in Tacoma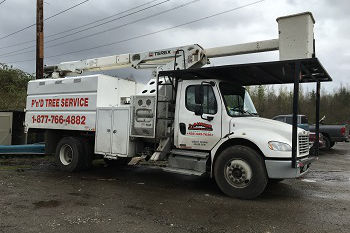 Trees are a wonderful natural feature and a fantastic landscape element. However, a great deal of TLC goes into tree maintenance. While diligent tree service is required to grow a majestic tree out of a little sapling, full-grown trees need regular trimming to stay:
In shape
Healthy
Gorgeous-looking
Owners of properties with trees, whether a single one or several, must make trimming trees a part of their yard maintenance responsibilities. They should remember, meanwhile, to avoid taking a DIY approach and hire professional tree trimming service.
P and D Logging and Tree Service offers itself for the job! Founded in 1977, our company provides tree trimming service in Tacoma, WA for both homes and business properties.
Look no further than us when it is time for trimming trees in your yard. Whether you want us to prune your trees as long as they are there or need us for one-time tree trimming service in Tacoma, we have you covered.
Tree Trimming Service in Tacoma – We Do Large Trees Too!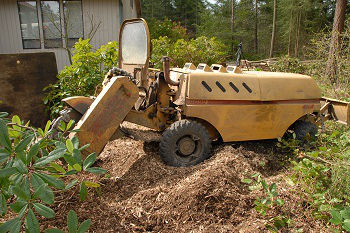 There is much more to trimming trees than just snapping a few limbs off. The person pruning a tree has not only to know which branches need to be removed, but also how to trim a tree without killing it.
That is why it is advisable to hire us for tree trimming service in Tacoma and its surrounding areas. We are a licensed, bonded and insured tree company that:
Employs skilled technicians with vast experience in pruning trees
Has invested in state-of-the-art tree pruning tools
Is equipped for trimming down even large trees
Our tree trimming service experts work carefully and can prune the tallest of trees without any hassle or accident.
Trimming Trees to Prevent Problems for Tacoma Residents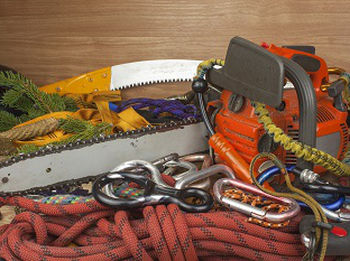 Trimming of trees is usually associated with preserving the tree aesthetics. The fact is that trimming trees is equally essential for avoiding a number of problems at bay.
Overextending branches of trees can intrude into your or the neighboring property. These can also tangle with overhead cables or disrupt traffic on nearby roads.
Why create problems for yourself and others when we are at hand for trimming trees on your Tacoma property? Call us at the earliest for cutting away dead, diseased, crowded, overgrown or encroaching tree limbs.
We can:
Trim trees of any species
Prune fruit trees as well
Be trusted for efficient, affordable tree trimming service
Hire P and D Logging and Tree Service for trimming trees in your Tacoma property. Dial (425) 569-0900