Tree Trimming for Home & Business Property in Kirkland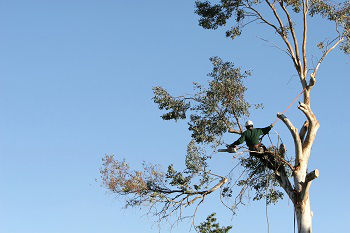 The landscape looks beautiful only when the trees and shrubs are properly trimmed and shaped. Haphazardly growing trees with poking branches give an unpleasant sight and they also pose a danger to the structures and trees nearby.
With large trees around, you might not get the required sunlight as well. You must bring in the experts for trimming trees at regular intervals.
When it is about efficiency, rely on P'n'D Logging and Tree Service as it provides tree trimming services in Kirkland, WA. Through our impeccable tree trimming service, we ensure to provide the following:
Well kept landscaping
Nicely trimmed trees
Safety from any dangerously hanging tree branches
Tree maintenance and removal being tough jobs need appropriate equipment. As we are a recommended company, we make use of the best equipment for tree trimming service and removal.
We know how to trim a tree without damaging or killing it. Call us to know about the estimated tree trimming cost.
Tree Trimming Service in Kirkland – We Do Large Trees Too!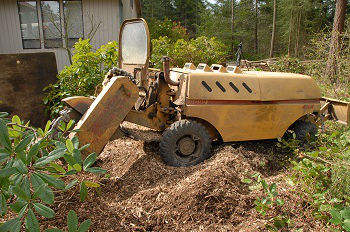 Are you looking for a tree service that not only trims small shrubs and trees but large ones as well? While many companies offer trimming services for smaller trees, they shirk away when it comes to the large ones.
Count on us for our tree trimming service in Kirkland as we will trim the large trees as well.
In addition to our tree trimming service, call us for the following:
Crown thinning
Storm clean up
Stump removal and grinding
Fine pruning of ornamental shrubs
We perform our work with pride and never discriminate between a large and small project. We give equal importance to all jobs of trimming trees and put in our best efforts to make your landscape look well kept.
Trimming Trees to Prevent Problems for Kirkland Residents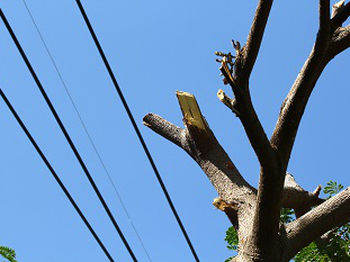 Allowing the trees to grow haphazardly will pose dangers at some point. Regularly trimming trees is the only way to be safe from poking branches. Select us for trimming trees in Kirkland as we never:
Delay our work
Compromise with safety
Overprice our services
Using the appropriate tree pruning tools, we would give your landscape a beautiful look. For any requirements of trimming trees in Kirkland, just give us a call.
For any tree related services like trimming or pruning in Kirkland, reach P'n'D Logging and Tree Service at (425) 569-0900 for efficient and flawless services.