Tree Trimming for Home & Business Property in Federal Way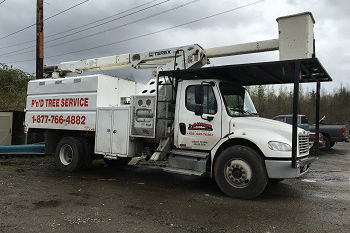 You may decide to trim your trees for many reasons. Tree trimming is opted by Federal Way residents to keep their trees healthier and stronger, to avoid failure during storms and strong winds or just to enhance their beauty.
If you need tree trimming services in your Federal Way, WA area home or commercial property, P and D Logging and Tree Service is a family owned and operated company that provides tree services with affordable prices.
Trimming trees ensures a fuller growth which means more shade, beauty and enhances the overall look of your property. Contact us, if you need:
Crown cleaning
Thinning of canopy
Dead or hazardous branch removal
Tree Trimming Service in Federal Way – We Do Large Trees Too!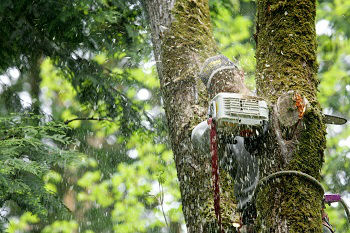 If your Federal Way area property has large trees growing too close to your home, and you are worried about safety during storms or obstruction to overhead wires, you can hire our tree trimming service experts in Federal Way area to remove the crown or to prune the side branches.
We always do an excellent job when it comes to trimming trees and the best part is we do big trees too! Our professional climbers and trimmers can climb big trees for selective removal of branches and trim the unwanted branches or even the crown.
Our tree professionals:
Are highly trained
Dedicated
Use sophisticated climbing and rigging techniques
Are passionate about trees
Have significant experience
Trimming Trees to Prevent Problems for Federal Way Residents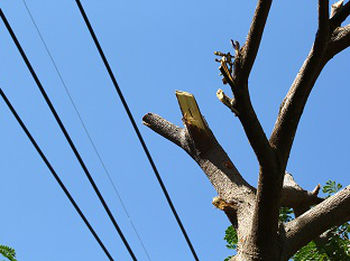 Trees are important for the environment and also for us. Just like well-maintained homes serve you for a long time, similarly, trees, when well maintained and looked after, live longer, stronger and provides beauty to your property.
Trimming trees when they need it, helps trees to get better sunlight, grow new branches and become fuller. Big or small, we have the right tools for trimming trees in your property.
Call us if your trees:
Suffered from storm damage
Need trimming for structural integrity
Require trimming for proper weight distribution
Need to be trimmed for safety
Call P and D Logging and Tree Service at (425) 569-0900 for tree trimming service in Federal Way, including trimming trees to improve shape, remove dead branches, or for safety concerns.