Tree Trimming for Home & Business Property in Factoria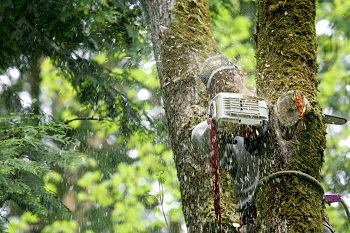 Tree trimming is one of the most important ways to maintain your yard. Tree trimming helps to ensure your trees are healthy, safe, and make them look their best. Trees are very important to any landscaping, one they are beneficial for our environment but they also provide color and shade to your yard.
P'n'D Logging and Tree Service is offering tree trimming services in the Factoria, WA area near you. Tree trimming is important for the health of your tree, trimming regularly promotes healthy growth and helps make sure the tree is growing in a way that won't cause it to fall over or start to lean.
We are number one for tree trimming services in Factoria because we offer:
Amazing customer service
Professional guidance
Quality and efficiency
Competitive prices
Get in touch today to inquire about our tree trimming services near you, and even get a free estimate. Call us at (425) 569-0900.
Tree Trimming Service in Factoria – We Do Large Trees Too!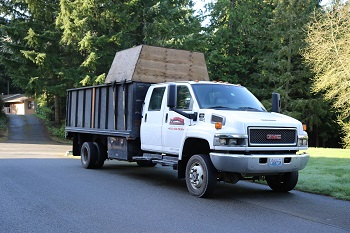 Tree trimming services in Factoria are not too hard to find, but you want to make sure and hire the best company who will have your best interest in mind throughout all of the work they do for you.
Tree trimming is not a DIY task, it should be left to trained and licensed professionals. Let your search for tree trimming services end here, we have everything we need to take amazing care of your yard or landscaping.
Some reasons for choosing us as your tree trimming services includes:
We are Licensed, bonded and insured
We can trim any size tree
Our competitive prices
Our free written estimates
We hope to hear from you soon in regards to tree trimming services in the Factoria area. Give us a call today at (425) 569-0900.
Trimming Trees to Prevent Problems for Factoria Residents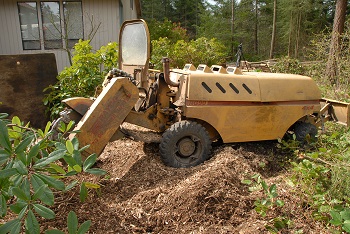 There are so many reasons as to why trimming trees is an important part in yard maintenance. Trimming trees can actually help to find small problems and fix them quickly to avoid big hazards like your tree falling into your home, car, etc.
Trimming trees can seem like a daunting task, but P'n'D Logging and Tree Service is here to do it for you! Trimming trees is a great way to quickly improve the status of your yard.
Some benefits of trimming trees regularly include:
Detect potential problems
Healthy growth
Maintaining a good curb appeal
Preventing damage
Give us a call today at (425) 569-0900 if you're looking for a tree service in the Factoria area.