OUR VISION
P'n'D Logging and Tree Service's vision is to provide the best tree removal experience to all our customers each day. We treat each of our customers as if they are our only customer. That's what makes us the best in the Northwest! We are the low impact tree removal experts in the Greater Seattle vicinity, fully licensed, bonded and insured for your protection. Call today for a free written estimate on any job, no matter how big or small. So contact us today for all your tree removal needs.
OUR SOLUTIONS
P'n'D Tree Service always provides free written estimates, excellent customer service and competitive prices every time. We are the residential, commercial and municipal tree service experts specializing in crane tree removals serving the Greater Seattle area. Our professionals have extensive experience working in every type of environment and conditions. From various residential sites to working with construction companies, builders, local cities and municipalities. We are the company to call for all your tree service needs.
OUR SERVICES
P'n'D Logging and Tree Service provides residential and commercial tree removal service across the Greater Puget Sound since 1977. We specialize in crane tree removals, tree climbing, tree felling, tree pruning, tree trimming, tree cutting, wood chipping, land clearing, logging, site development, excavation, firewood sales, log sales, and more. We always provide free written estimates so contact us today.
Tree Trimming for Home & Business Property in Crown Hill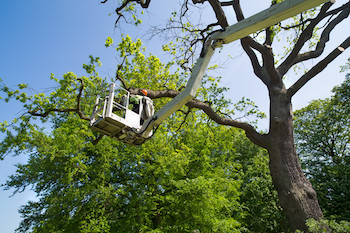 If you own a home or business property lush with vegetation, you could require tree trimming services to assist in maintaining the aesthetic appeal of your land. Particularly for large or old trees, tree maintenance and trimming are essential to reduce the risk of falling branches or trees causing damage to nearby buildings or surrounding landscapes.
At P'n'D Logging and Tree Service, we offer the following tree maintenance services to Crown Hill, WA, residents:
Tree removal and safe relocation
Routine evaluation and trimming trees
Removal of harmful or overgrown vegetation
Treating diseased or insect-infested trees
Our land and tree services are not only limited to these; please take a look at our website for a comprehensive list of the services we are experienced in providing. Alternatively, we are also available at (425) 569-0900. Please get in touch with us about tree maintenance for your home or business property.
Tree Trimming Service in Crown Hill – We Do Large Trees Too!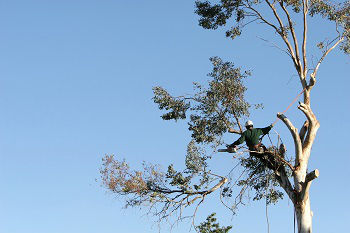 We are a recommended choice if you are looking for a tree service provider near you. Our years of experience in offering professional tree pruning services proceed us, and we pride ourselves on our reputation for customer satisfaction.
These are a few reasons why we are a preferred choice for tree services in Crown Hill:
A team of qualified arborists
Free written estimates
Competitive tree service prices
Efficient job completion
Adherence to all safety requirements
Please see our website to see what our past clients had to say about our tree pruning services throughout the Greater Puget Sound and Eastern Washington.
Trimming Trees to Prevent Problems for Crown Hill Residents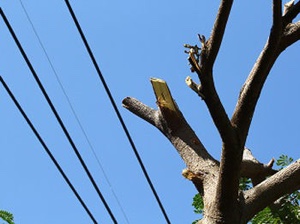 The strong winds and storms characteristic of the region result in many residents falling victim to the unfortunate event of falling trees or branches causing damage to their properties. This is another reason why maintenance of vegetation on your property is an essential step in preventing devastation in the future.
You could require a team of experts for trimming trees on your Crown Hill property when:
Large trees are in close proximity to buildings
Low-hanging branches are at risk of falling
Overgrown vegetation is limiting property access
We specialize in trimming trees to improve their shape, remove dead branches, or as a safety precaution. For more information, please get in touch with us at (425) 569-0900. Our team is ready to help as soon as possible!