Tree Trimming for Home & Business Property in Covington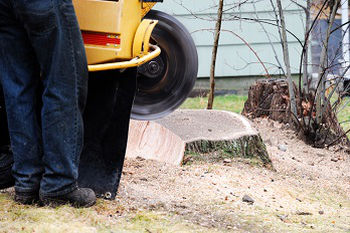 As a Covington, WA property owner, you probably have a number of trees on your property that need semi-frequent maintenance. Without tree trimming and proper care, trees can grow too large and too heavy to stay healthy.
That's why we at P'n'D Logging and Tree Service have been offering tree trimming services since 1977. Our experts know:
How to trim a tree without killing it
How to dispose of tree trimmings in a responsible manner
That our clients are conscious of tree trimming cost
We always promise excellent services and results for our Covington clients, including affordable invoices they are comfortable paying. You never have to worry about your property or trees getting damaged when you choose our experienced tree trimming team!
Tree Trimming Service in Covington – We Do Large Trees Too!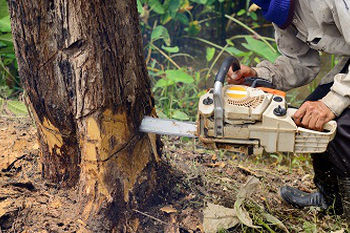 Tree trimming takes a lot of expertise, as you have to know exactly where to cut, how much to cut, and which tools to use. Amateur tree trimming service may seem like a good idea, especially where cost is concerned, but you really need to call in the professionals.
Our team provides exceptional tree trimming service in Covington that:
Is more affordable than you'd think
Will ensure the health and growth of your tree for the next season
Prevent damage to surrounding trees our structures
May even prevent disease from spreading
When you choose our tree trimming service, you get experts who know how to trim a large tree, how to prune fruit trees, and more! We always guarantee excellent results and the highest safety measures.
Trimming Trees to Prevent Problems for Covington Residents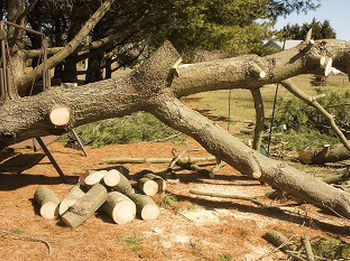 You may think that trimming trees is only needed if a tree gets too large or starts hitting power lines, but it can actually help prevent major problems. We are known for trimming trees in Covington to prevent:
Power line damage
Home/roof damage
Falling trees
Disease
Wildlife nesting
And more!
Trimming trees is the best way to make sure that they're healthy and ready for the next season. It's also a great way to improve the look of your property. Overgrown, shaggy trees can look rundown and can even be a safety hazard.
Call professionals when you want to start trimming trees on your property; it's not a DIY project!
Call P'n'D Logging and Tree Service at (425) 569-0900 if you need tree trimming for your Covington home or business property.