Tree Trimming for Home & Business Property in Carnation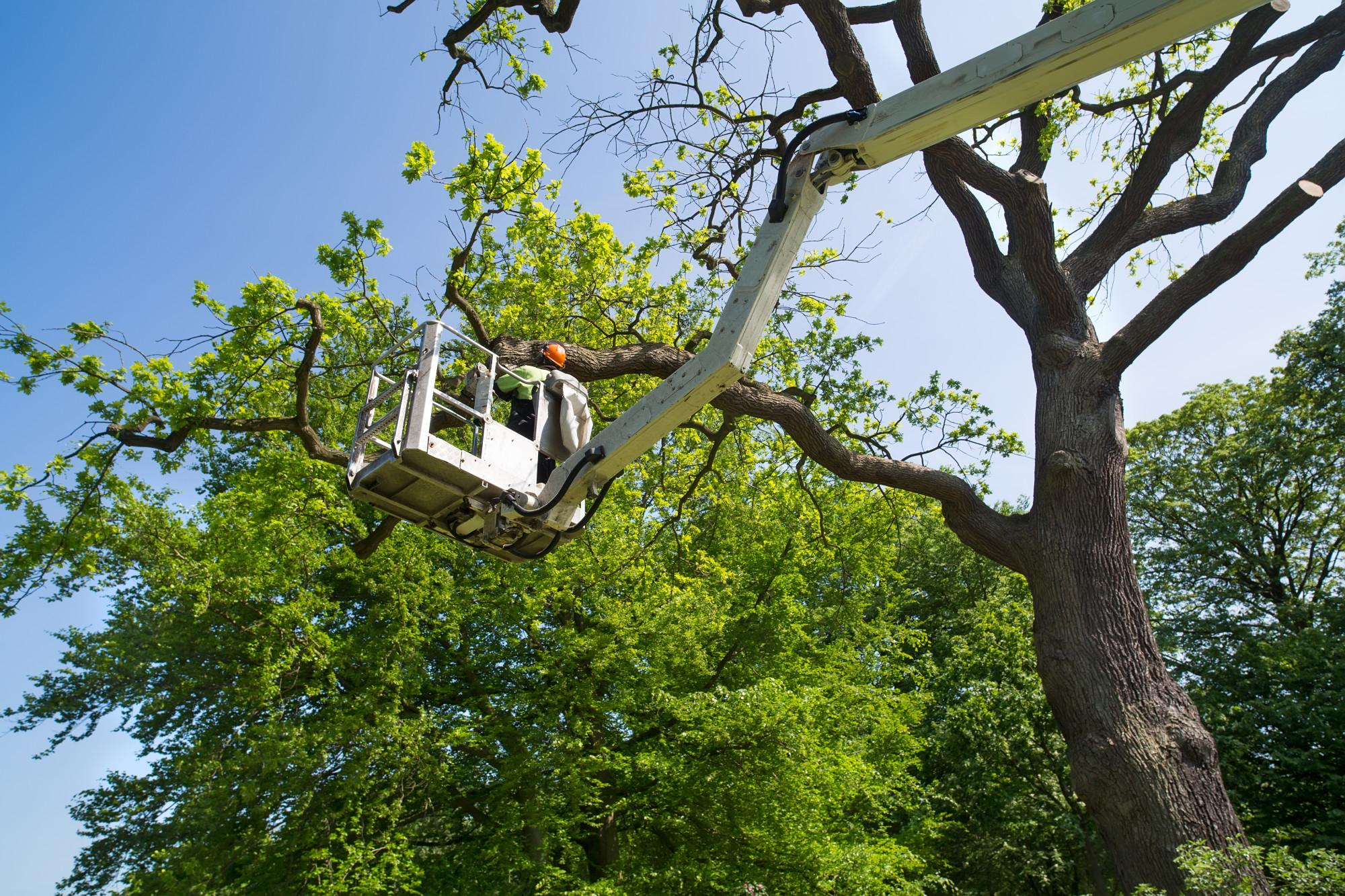 You probably require tree maintenance services if you own a residential or commercial property in Carnation, WA. Particularly for larger trees, tree trimming is an essential service that minimizes the risk of falling trees damaging your property.
Call P and D logging and Tree service. We have been trimming trees since 1977 and are knowledgeable in:
Identifying when trimming is necessary
How to trim a tree without killing it
Using specialized tools and techniques
Safely relocating tree trimmings
The safety of our clients is at the forefront of our business mission which is why we are licensed, bonded, and insured for our tree trimming services. Call us today for a hassle-free quote for our tree trimming services at (425) 569-0900.
Tree Trimming Service in Carnation – We Do Large Trees Too!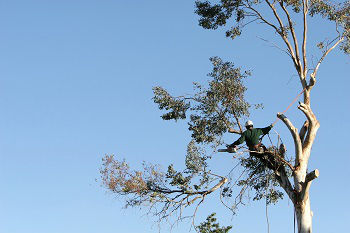 Although the cost is an important consideration when choosing a tree service provider in Carnation, we encourage you to select an organization with a reputation for professional service. Outsourcing amateur arborists might seem attractive due to lower prices. However, you will likely need professionals to correct the job later. Do you have large trees that require tree trimming services for growth control? Clients continue to call us for all types of tree trimming services because they know we have:
Well-trained and friendly arborists
Years of experience in essential tree services
Free written estimates and competitive prices
Use advanced technology for vegetation work
Workers who complete the task efficiently
If you would like to learn more about our business and the variety of land services we offer throughout The Greater Puget Sound and Eastern Washington, please visit our website at www.panddtreeservice.com.
Trimming Trees to Prevent Problems for Carnation Residents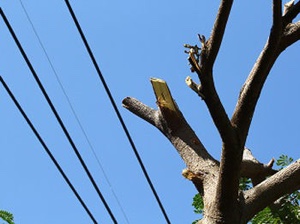 Rather than waiting for a large tree to become too heavy that it can no longer grow healthily and is at risk of causing harm, why not consider trimming trees as a preventative measure. Not only is trimming trees an easy way to improve the value and aesthetic appeal of your property,
We are an accredited business with the Better Business Bureau, providing tree pruning services in Carnation, to avoid problems with:
Building foundations
Overgrown entrance ways
Electrical cables and power line
Low hanging branches
Save yourself time and money by calling professionals for tree work on your property to improve the shape, remove dead branches, or for safety concerns. One call does it all! We are available at (425) 569-0900.