Tree Trimming for Home & Business Property in Burien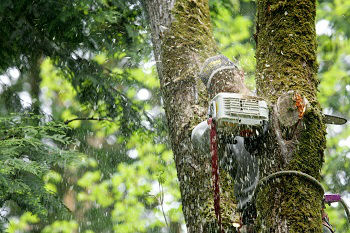 Have you come here in search of capable and dependable technicians that you can hire for trimming trees on your Burien, WA property? If so, you could not have reached a better tree service company!
P'n'D Logging and Tree Service has been the leading source for tree trimming service in this region since 1977. The long experience has honed our skills to perfection and also given us ample opportunities to prove our expertise at trimming trees.
Whether property owners call us in to trim ornamental trees or prune fruit trees, we can be trusted to deliver services that are:
Efficient and safe
Fast, without needless letups in the job
Very professional and hassle-free
Our company offers residential as well as commercial tree trimming service in Burien. We are available 24/7 to provide emergency services.
Tree Trimming Service in Burien – We Do Large Trees Too!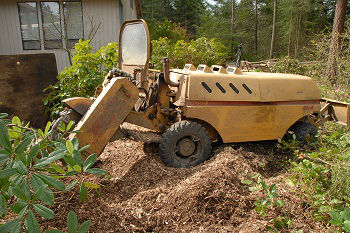 We can meet any demand for tree trimming service in Burien. No job or no tree is too big for us to work on. Our technicians know not just how to trim a large tree, but also how to trim a tree without killing it.
We realize that putting novices to trimming trees can endanger the tree and may also result in accidents on the job site. So, we send seasoned technicians and have them work with:
Proper safety gear
Meticulous attention detail
Top-line tree pruning tools
For your protection, we are licensed, bonded and insured.
Trimming Trees to Prevent Problems for Burien Residents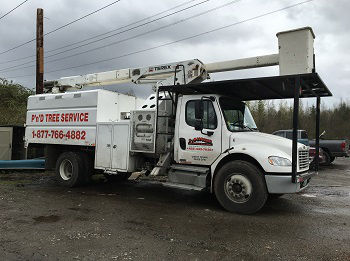 Many of our jobs for trimming trees are carried out with the purpose of giving them symmetrical structure and promote tree health. However, we trim trees quite often with the objective of preventing future problems on the property.
Some situations where calling us for trimming trees is advisable include when trees on their Burien property have overgrown branches that are:
Too close to the overhead power lines
Extending into the building structure
Hanging low or loosely on the road/pavement
Intruding into the yard of their neighbor
The well-trained technicians that we send over for trimming trees on such jobs work carefully to ensure that the hazard created by the overrunning tree limbs is removed properly, effectively and safely.
Let P'n'D Logging and Tree Service take care of all your tree trimming service needs in Burien. Call (425) 569-0900 to schedule a visit by our experts for trimming trees on your property.