Tree Trimming for Home & Business Property in Beacon Hill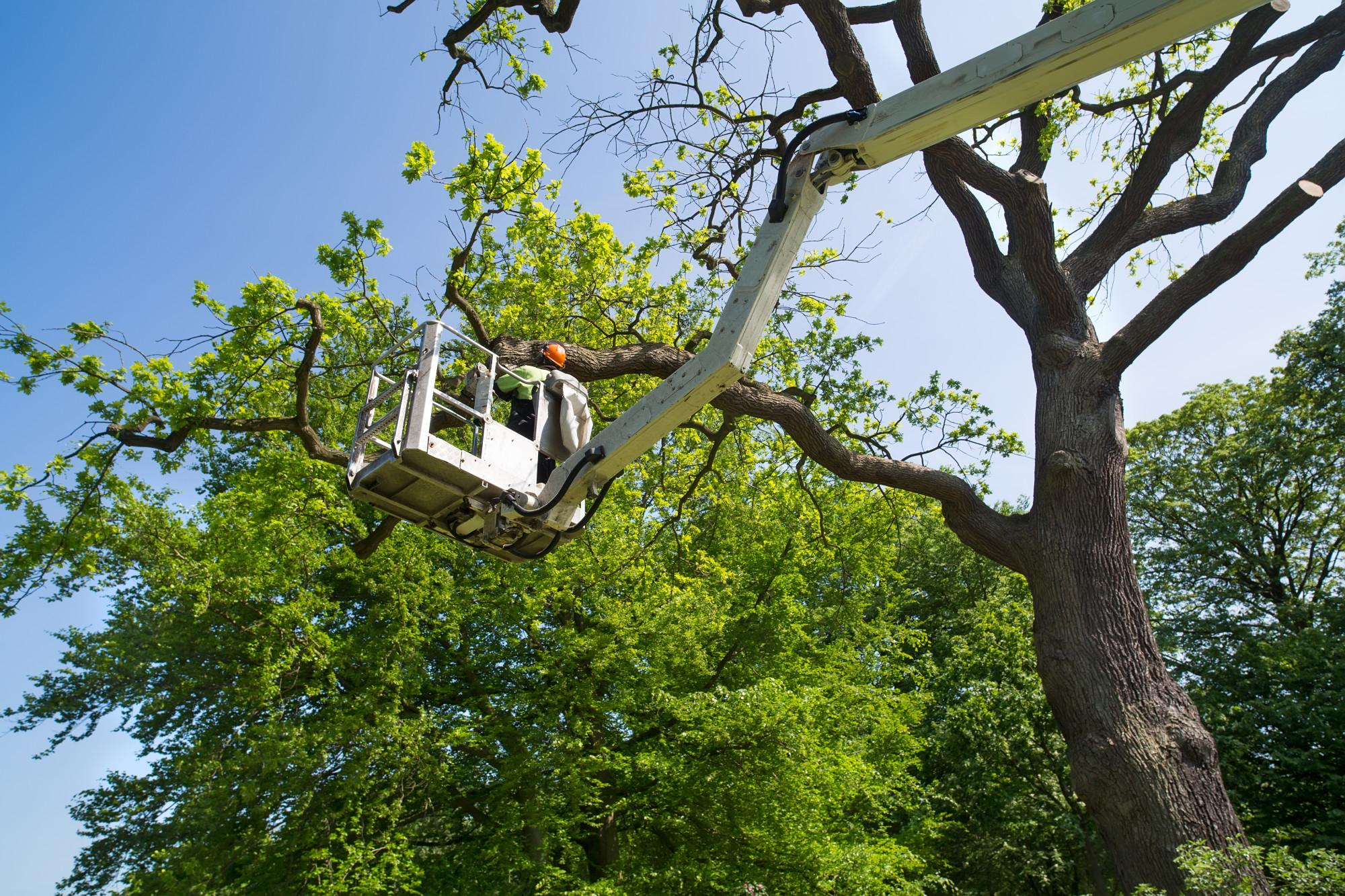 Is tree trimming necessary for keeping your trees healthy and strong? Absolutely! But not to worry, at P and D Logging and Tree Service, we are here to help ensure your home or business property is always well maintained.
The damage a large tree can cause by falling due to an insect infestation, strong winds, or storms can be severe. This is why we advise Beacon Hill, WA, residents to call us for tree trimming and removal services.
Call us for tree trimming services if you are faced with:
Overgrown vegetation
Low hanging branches
Diseased or sick tree limbs
A tree at risk of damaging property
Trimming trees is a preventative and effective measure for ensuring your vegetation is healthy and not at risk of causing damage. Call us today at (425) 569-0900 for tree maintenance work!
Tree Trimming Service in Beacon Hill – We Do Large Trees Too!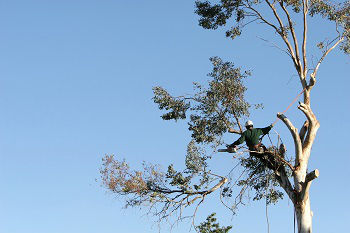 Are you unsure if you require a tree trimming service for your property in Beacon Hill? It can sometimes be hard to identify if tree services such as trimming, pruning, or fertilizing are necessary. Our team of arborists is experienced in evaluating trees of all types and knows how to trim or prune all varieties of vegetation without causing damage to it or the surrounding property.
We recommend tree trimming services for property owners that have:
Large trees in close proximity to infrastructure
Dense vegetation
Trees infected by bugs
We offer a variety of tree services and provide free written estimates for each job. We can assist you with ensuring large trees on your property are properly maintained. (425) 569-0900
Trimming Trees to Prevent Problems for Beacon Hill Residents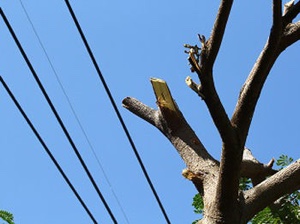 One way to prevent future problems on your property or save overgrown vegetation is by outsourcing tree trimming professionals who have the skills and knowledge to advise on the best course of action.
Our years of experience and knowledge about trimming trees make us a reliable choice for your property. We use advanced tree pruning tools, effective techniques, and strictly adhere to all safety protocols for all jobs.
Trimming trees on your property in Beacon Hill is beneficial for improving:
Sunlight access to lower leaves
Airflow through the branches
The health and shape of trees
Strong growth
Call us at (425) 569-0900 for trimming trees to improve the shape, remove dead branches, or for safety concerns.