Tree Trimming for Home & Business Property in Auburn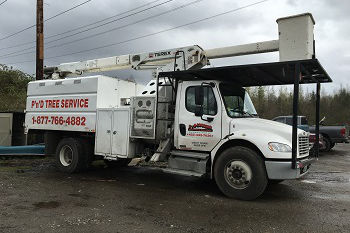 Trees in the yard are meant to enhance a property. However, absence of proper maintenance can make the same trees an eyesore and a safety hazard. Trimming trees regularly is a must to preserve their beauty and health.
It is also necessary to eliminate any risk from them to the nearby landscape and structures.
At P'n'D Logging and Tree Service, offer tree trimming service in Auburn, WA to help home and business owners keep the trees on their property in great shape.
We can be hired for a one-off job or repeatedly on regular basis for trimming trees to remove:
Diseased and decaying branches
Dead limbs
Overgrown limbs that reach too far out
Undesirable branches that restrict air and light penetration
We have been providing tree trimming service in Auburn since 1977. We know all there is to know about how to trim a tree without killing it!
Tree Trimming Service in Auburn – We Do Large Trees Too!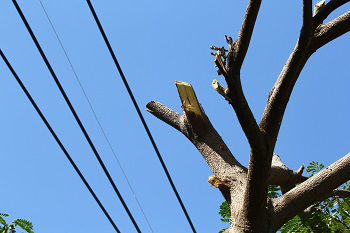 Wrong cuts can do more harm than good to a tree. Correct pruning helps a tree flourish by:
Releasing energy to its limbs and leaves
Stopping spread of infection throughout the tree
Bringing adequate sunlight and air to it
On the other hand, trimming trees improperly or indiscriminately can harm tree health and, sometimes, take it to death.
That is why it is essential that you bring in the competent professionals like ours for tree trimming service in your Auburn property. Our tree service company is staffed by knowledgeable and well-trained technicians.
They have extensive experience in tree pruning and even know how to trim a large tree with utmost precision.
We provide them with top-of-the-line tree pruning tools and equipment to work with.
Trimming Trees to Prevent Problems for Auburn Residents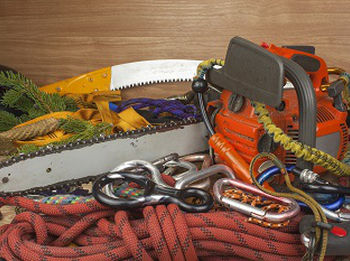 Timely and expert tree trimming service is the secret to having majestic-looking, robust trees on your property. Hiring experts to prune fruit trees from time to time is necessary for an improved harvest.
However, trimming trees on your Auburn property is equally important to prevent problems for the neighbors and passers-by. Untrimmed, over-extended tree branches can:
Entangle with overhead power cables
Cause obstructions on the pathway just outside your property
Fall over to damage vehicles or building structures in the vicinity
Interfere with the rights of your neighbor to his/her property
Our tree trimming service helps you avoid such issues.
Dial (425) 569-0900 to call the experts at P'n'D Logging and Tree Service for trimming trees in your Auburn property.