Tree Service for Woodinville Home, Business & Municipal Property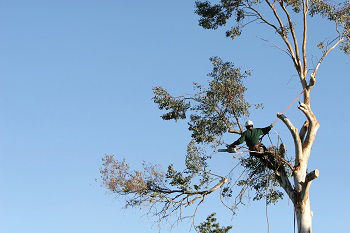 If you have been searching far and wide for "local tree removal companies" then you have come to the right spot. We have been in business since 1977 and have served thousands of customers in and around Woodinville since that time. We're able to work with residents, businesses, and municipal properties as well.
We've received lots of positive reviews on sites like Google for our tree services in the Woodinville area and these are the highlights of those reviews and what new customers are usually interested in:
Exceptional tree removal capabilities
Great work ethics
Customer-friendly habits
Great reputation with past clients and community
Take the first step of notifying us about your project so we can provide a free in-person written quote. Call us today at (425) 569-0900.
Tree Service Company Serving Woodinville Since 1977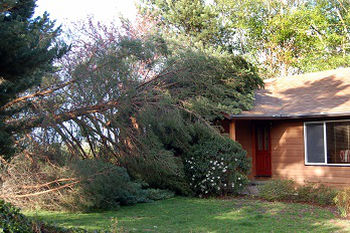 Our tree service company was founded with a strong commitment to the environment, the clients we work for and the communities we are active in. We are a family-owned tree service company and we extend that family to our clients also!
No job is too big and tough or small or unexciting for our professionals. We support their excellent skills with state-of-the-art equipment to enable arborist services that are:
We can handle small and large jobs alike. Whether it's just a tree or two that are threatening your home or a new lot you've purchased that you would like to build on, we can handle it. We have the equipment, knowledge, and expertise to get the job done right the first time. Customers appreciate the fact that we are:
Timely
Diligent
Value-priced
Safe
We are licensed, bonded, and insured so you can rest easy. Give us a call today or fill out the quote form on our website to begin the process.
Low-Impact Crane Tree Removal Services in Woodinville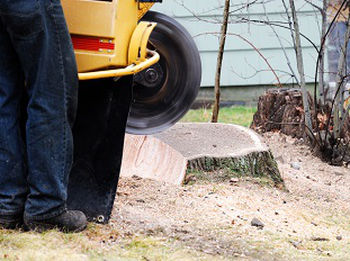 You might not have heard of a company using a crane for tree removal, but we do! It's a great tool to use in tight spots or where the tree wouldn't be safe for our workers to manage without it. By using a crane for some tree removal we can get it done safer and faster than you might think possible with traditional tree removal practices.
Our customers appreciate the fact that crane tree removal is done:
Quickly
With minimal damage to soil or lawn
Without damaging nearby structures, vehicles, etc.
Give us a call at (425) 569-0900 and speak with one of our team members. They will get you set up for a free in-person estimate for your Woodinville job.