Tree Service for Renton Home, Business & Municipal Property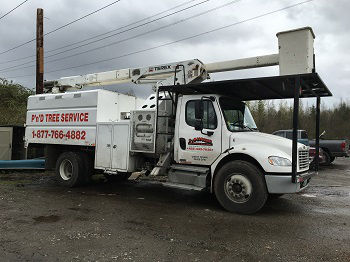 What if your trees could always look amazing and healthy without you ever lifting a finger? P'n'D Logging is here to offer tree service to Renton, WA:
Homeowners
Business properties
Industrial complexes
Municipalities
Land owners/purchasers
It doesn't matter what sort of tree service you need; we do it all. From tree trimming and tree cutting to tree removal and land clearing, we provide tree service that surpasses our competition.
Because we hire experienced tree trimmers, arborists, and loggers, our team knows just how to handle your tree service needs. Call us today to check out your property.
We can advise you on how to keep your trees looking great, or let you know which trees need to be cut down.
Tree Service Company Serving Renton Since 1977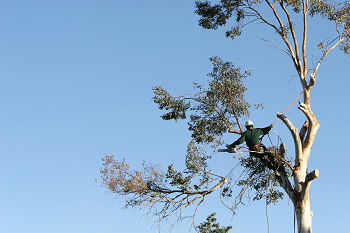 Most tree service companies in Renton don't have the kind of experience we have. With over 40 years under our belts, our tree service company has stood the test of time.
Because of our extensive experience, we have:
Loyal customers
The highest-quality equipment
An expert team
Affordable rates
Don't trust an inexperienced tree service company for anything on your property. We take the time to assess your trees, landscape, and property before we decide on the best way to trim or remove your trees.
Unlike other companies, our tree service company also invests in the best tools that help us provide tree trimming or tree removal to the highest quality and safety standards in Renton.
Low-Impact Crane Tree Removal Services in Renton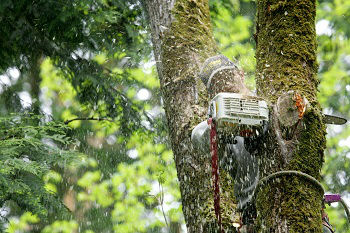 People tend to put off hiring tree removal services for a few reasons:
They are worried about the tree removal cost
They don't know who to call
They don't want their home, property, or other trees to get damaged
If you call us for tree removal services in Renton, we guarantee that we will provide affordable rates and safe removal. You don't have to worry about shoddy tree cutting or felled trees damaging your home; we use a low-impact crane.
This means that trees are held away from properties as we cut them, and they are removed quickly and easily. We also save a lot of time and money on man hours, especially on larger land clearing projects.
When you choose us for tree removal, we promise you won't have to worry about a thing.
Tree removal, tree trimming, and tree service in general should only be left to the pros. Trust the professionals at P'n'D Logging for your Renton tree services need. Call us at 425-432-7636.