Tree Service for Redondo Home, Business & Municipal Property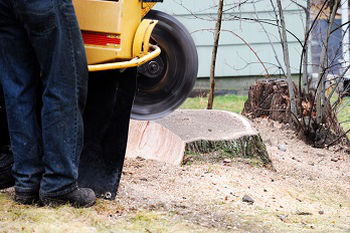 P'n'D Logging and Tree Service is a leading tree service company in the Redondo, WA area. We serve a diverse clientele with our tree work for residential, commercial and municipal properties.
We offer wide-ranging tree services that include:
Tree trimming
Emergency tree removal after storm/wind damage
Pre-scheduled tree removal
Stump grinding
Lot clearing and logging
We appreciate that trees are one of the most valuable assets on any landscape. We also realize that it takes years to grow mature trees from tiny saplings, and that poor maintenance can cause trees to wilt or even die prematurely.
That is why our tree service company works on Redondo properties with the utmost diligence. Whichever tree service we are called in to perform, we do it right to give our customers beautiful, healthy trees.
Tree Service Company Serving Redondo Since 1977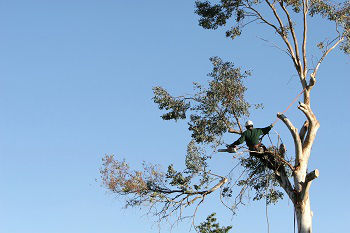 Our tree service company has served Redondo since 1977 and we are proud to have built a stellar reputation as well as a large customer base over the years. We believe that the secret to our sustained growth and success is not just our exceptional capabilities but also our customer-oriented attitude.
We go all out to do seamless work on each project and our tree service company makes every effort to ensure 100% customer satisfaction in all aspects of the job.
Looking for an efficient yet cheap tree cutting service? Are you wondering, "Which tree company near me should I trust to work on my landscape?" Call us!
We offer you the complete peace of mind that comes from working with a tree service company that is:
Staffed by skilled, diligent and professional technicians
Family-owned and operated
Licensed, bonded and insured
Low-Impact Crane Tree Removal Services in Redondo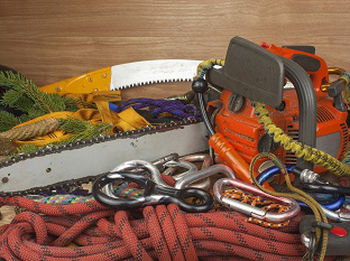 Improper tree removal from any Redondo property by untrained or inexperienced technicians can be a costly mistake. You should make sure to hire a tree removal service that is equipped to do the job right.
Give us a call if there are any trees in your yard that you want to be taken out. We specialize in low-impact crane tree removal that gets the job done without any landscape damage. Our tree removal services are done:
By well-trained professionals
Using state-of-the-art equipment
With keen attention to detail
P'n'D Logging and Tree Service is the expert to call for tree removal or trimming in Redondo. Reach our tree service company at (425) 569-0900.