Tree Service for Peshastin Home, Business & Municipal Property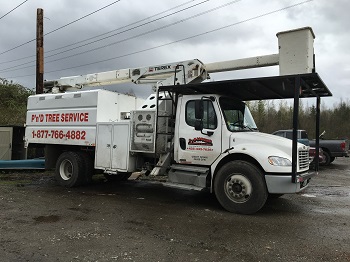 Whether you want the trees in your yard to receive the best possible care or are planning to get a dead one removed, getting in touch with us at P'n'D Logging and Tree Service is the right choice. We are a tree service company offering assistance in the Peshastin, WA area. Our list of services also includes facilities like tree removal in case of an emergency.
Apart from being able to boost the curb appeal of your property, we can also make sure that there are no diseased or infected trees in your yard. This will help reduce the risk of a tree accidentally falling down and hurting someone. So, give our tree service company a call today to hire our tree removal team near you.
If you are looking for a tree service contractor around Peshastin who has the following qualities, then give us a call.
Exceptional job handling capabilities
Strong work ethics
Customer-friendly attitude
Tree Service Company Serving Peshastin Since 1977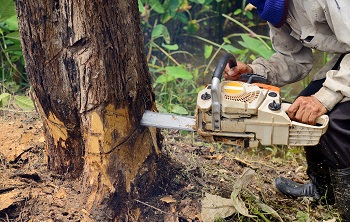 Our tree service company is also known to help customers make their property environmentally healthy. Moreover, with the help of our tree removal service, you will be able to increase the value of your property. This can prove to be a good thing if you are planning to sell it anytime soon.
However, our tree service company is not limited to offering only removal facilities. There are a range of services including logging and tree trimming. Overall, you will be able to find answers to all your tree removal and maintenance questions by giving us a call.
While offering assistance to customers, our tree service company employees around Peshastin makes sure that the job is completed:-
Low-Impact Crane Tree Removal Services in Peshastin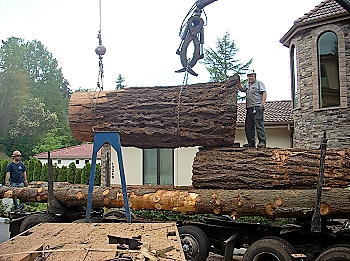 Customers have a lot of questions when it comes to choosing the right tree service company. But with us, you will never have to worry about the quality of our tree removal service and other facilities. We are a family-owned business that has been operating since 1977. To add to this, our company is licensed and insured, which also acts as a guarantee of the kind of service you would receive.
Our contractors who work on your tree removal job in Peshastin are –
Experienced
Skilled
Certified
You can call P'n'D Logging and Tree Service on (425) 569-0900 to hire our tree service company near Peshastin for your requirements.