Tree Service for Overlake Home, Business & Municipal Property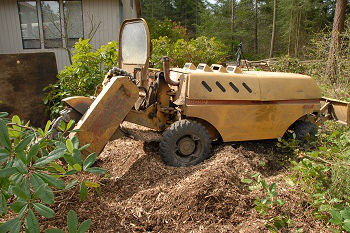 P'n'D Logging and Tree Service is a licensed, bonded and insured tree service company serving the Overlake, WA area. Whether you need tree work for a commercial, residential or municipal property, we are the go-to tree service company. We provide:
Free written estimates
Top quality results
Great pricing
We understand that trees can have a positive impact on the environment but, if the trees are dying, they can have a negative impact on the value of a property.
That's why it is crucial that you work with a knowledgeable, experienced tree service company in Overlake.
We are the tree care and service company you can call for a wide range of tree-related needs- from stump grinding to tree trimming and preventative tree maintenance.
Tree Service Company Serving Overlake Since 1977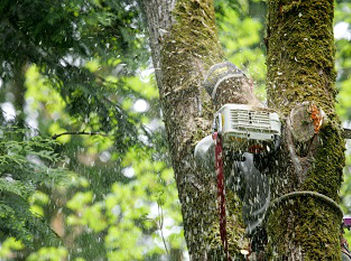 Whether you own a home or a commercial property, the trees on your property should be well cared for. As an experienced tree service company, we help Overlake clients improve the health and safety of their trees.
One thing that distinguishes us from other tree companies is our competitive pricing. We believe in providing top-notch work at reasonable rates and we handle any type of tree care job without putting a dent in your wallet.
As a family-owned and operated tree service company, we care about delivering an exceptional customer experience, from the initial call to job completion. Our dedication to excellent customer service includes:
Showing up on time
Treating your trees like our own
Leaving the work site clean and tidy
Low-Impact Crane Tree Removal Services in Overlake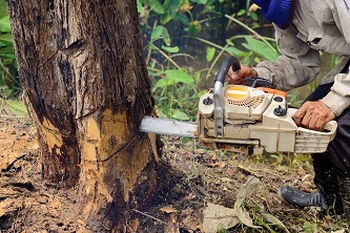 Tree removal is something that should not be handled by just anyone. You need an experienced company that utilizes modern equipment and techniques.
If done incorrectly, the consequences can be dangerous. If you need an expert tree removal service in the Overlake area, we encourage you to contact us.
Tree removal is one of the most common services requested. We remove trees for various reasons, such as:
Storm damage
Disease or decay
Aesthetic purposes
Lot clearing
Liability issues
Whatever the reason, we are your best source for prompt and professional tree removal. Using a crane, we get the work done quickly and minimize any disruption to the surrounding areas.
We look forward to serving you!
Feel free to call the pros at P'n'D Logging and Tree Service for any tree removal you need in the Overlake area. You can conveniently reach us at (425) 569-0900.