Tree Service for Monroe Home, Business & Municipal Property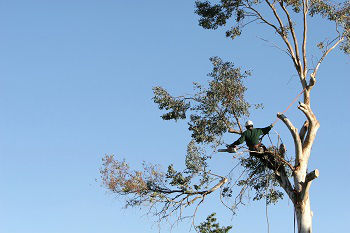 Contact us for professional tree service for the Monroe area and beyond. We can handle any job, small or big, and can work with residents, business owners, or municipal leaders.
Our experienced crew will work together and help Monroe area property owners and managers with the following tree services:
Stump grinding and wood chipping
Firewood sales with free local deliveries
Professional tree pruning, cutting, and trimming
Residential and commercial logging and land clearing
Low-impact crane service with highly-skilled climbing technicians
Excavation and site development – commercial and residential
Log sales
If trees are threatening structures or safety on your property, we have many ways to assist in mitigating the problem. We've got a low-impact crane removal tree service for small areas or specialty jobs. Our expert tree climbers will coordinate with the ground crew to make sure any job is efficiently and safely done and any debris is cleaned up.
Contact us by phone at 425-569-0900 or use our web forms to send in the specifics of your situation.
Tree Service Company Serving Monroe Since 1977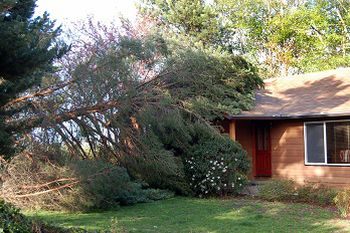 We are the tree service company of choice with highly-skilled professionals that have extensive experience working in every type of environment and condition.
Our tree service company has hundreds of reviews on third-party sites like Yelp and Google. You'll find that our pricing is competitive, service is well done, and we clean up after ourselves. Many in the Monroe area and beyond also love the following facts about us:
Top-notch professional services
Provide 24/7 emergency services
Affordable and competitive pricing
Knowledgeable in local laws and regulations
Customer service excellence
Insurance assistance
Free written estimate
Licensed, bonded, and insured
Take a look at our website. We've got two ways you can get a hold of us. Phone or our web forms. Either will get taken care of quickly and we can work to set you up a time for a free written estimate.
Low-Impact Crane Tree Removal Services in Monroe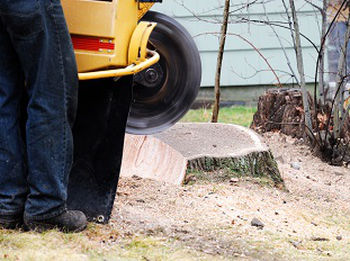 Using our low-impact crane is a great way to go for tree removal in tight spaces or that are hard to get to. It also works great for large trees or projects that might otherwise be messy or take a long time to complete and pose danger to the surrounding structures. Not every company has access to such advanced equipment.
We may use our low-impact cranes for:
The controlled process results in greater safety for our employees and your surroundings
Efficiency – project completion in hours vs. days
Reduced time and labor when compared to traditional methods
Decreased impact to the surrounding site
Lower cost than using other methods
For tree removal, call us at 425-569-0900 or use a contact form on our website for a fast response. We look forward to serving you!