Tree Service for Federal Way Home, Business & Municipal Property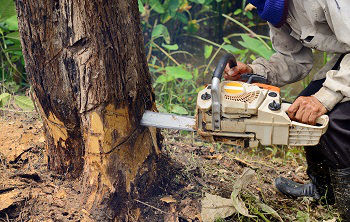 Are you searching for a full service tree company in Federal Way, WA? P'n'D Logging is the name to remember if you need:
Tree trimming
Local tree removal
Logging and land clearing
Stump grinding
It doesn't matter if you have a home, business, or municipal property – we have the equipment to do the job right. Whether you have a small yard, a large landscape, or you have acres of land to clear, we can do it all.
Our tree service is affordable and we can work out a consistent tree trimming service cost that you can easily manage on any budget. No matter what sort of tree service you need, trust our decades of experienced, trained arborists, and our high-tech equipment.
Tree Service Company Serving Federal Way Since 1977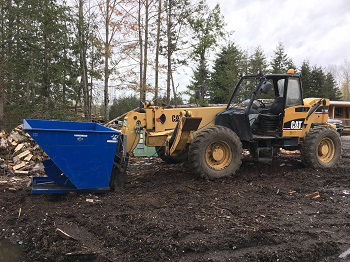 Whether you're searching the internet for a "tree company near me" or a "tree removal service near me," odds are you've found a tree service company in the Federal Way area.
Unfortunately, finding a ton of options doesn't make a decision any easier. Our tree service company is well-known in the area for our:
40 years of experience
Trustworthy arborists
Committed tree trimming plan
Fast and safe tree removal
A tree service company should not be a group of inexperienced people; it should be a team of experts who know tree care and tree removal procedures well. Trust our tree service company for any tree help you need in the Federal Way area.
Low-Impact Crane Tree Removal Services in Federal Way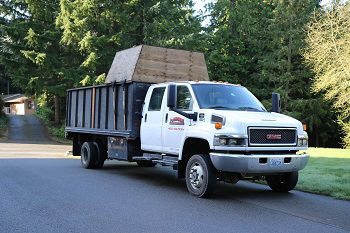 Are you worried about all of the potential damage associated with tree removal, land clearing, or even stump grinding?
If you own a private home, you may be worried about your landscape getting damaged. If you have a business or municipal property that needs tree removal, you might be worried about the downtime it may take before regular work can resume.
Let us assure you that our tree removal services in Federal Way are:
Whether you need us clear out a couple of dead trees or totally clear acres of land, we do it all. We also use our low-impact crane to prevent damage to the existing landscape or buildings around the tree. You don't have to worry about a thing when you call us for tree removal.
Tree removal from a tree service company doesn't have to be expensive. Call P'n'D Logging for tree service like tree trimming or removal in Federal Way. Dial 425-432-7636.