Tree Service for Dryden Home, Business & Municipal Property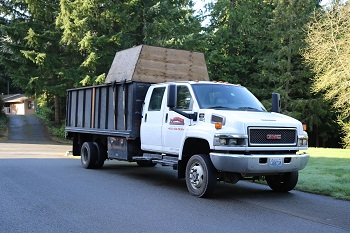 Maintaining the trees in your landscape is not completely a DIY task. You need the help of an experienced tree service company that can provide services considering your safety and that of your home. Whether it is tree trimming, tree pruning or removal expert arborists will definitely do a good job enhancing the aesthetics and value of your property.
This is where we can help. We at P'n'D Logging and Tree Service offer efficient tree service in Dryden, WA. We are not like the other local tree removal companies that simply cut down trees but we offer a range of services making your home:
Look beautiful
Be safe
Have nicely trimmed trees
Our tree service is aimed at making the trees grow in a safe manner. You can schedule regular tree pruning, cutting and trimming services with us. These services also help us to know about any decaying or hazardous trees that can be removed before they pose a danger.
Tree Service Company Serving Dryden Since 1977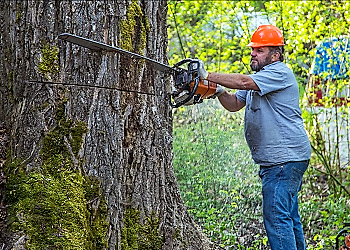 The choice of a reliable tree service company for your landscape must be done after thorough research and reviewing. You will need the services of a tree service company on a regular basis to maintain the aesthetics and value of your property.
Let us serve you as the tree service company in Dryden as we are thoroughly experienced serving in this capacity since 1977. Some reasons why we are the preferred tree company in Dryden include:
Extensive knowledge about tree species
Use of safe and appropriate tools and equipment
Provision of emergency services
Our extra-ordinary high standards of workmanship have pushed us to the forefront and our clients keep calling us for repeat services.
Low-Impact Crane Tree Removal Services in Dryden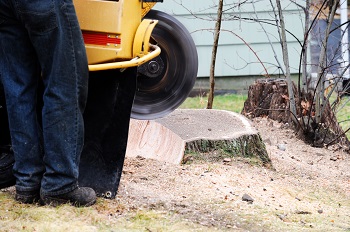 Like any other services to maintain trees, you need tree removal service to ensure safety and growth of other trees. Traditional methods of tree removal are fine if the landscape is large and sprawling. However, for confined or hard-to-reach areas, low impact crane tree removal is the best technique.
Call us for low impact crane tree removal in Dryden. The benefits of using this method of tree removal are:
Efficient removal of trees
No damage to the surrounding areas
Time and labor saving
Get in touch with our representatives to know more about the tree removal cost and other services. We can schedule the services to maintain your landscape as per your convenience.
Call P'n'D Logging and Tree Service at (425) 569-0900 when you require the services of a reputed tree service company in Dryden.