Tree Service for Covington Home, Business & Municipal Property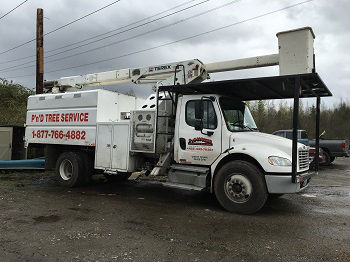 The Covington, WA area is known for its lush landscapes and beautiful, tall trees. If you have a lot of trees on your home, business, or municipal property, you know that trees sometimes need a little help. The pros at P'n'D Logging offer tree service in the area for properties that need:
Tree trimming and pruning
Tree removal
Tree cutting
Tree health evaluations
Especially after a big storm hits, or if a tree is growing too fast, it's necessary to call a tree service in the area to cut it back. Many residents put this off or try to do it themselves because they're afraid of a high tree trimming cost.
But we assure all of our customers that our tree service is affordable and much safer than DIY methods. Call us today if you want to make sure your trees are healthy and safe.
Tree Service Company Serving Covington Since 1977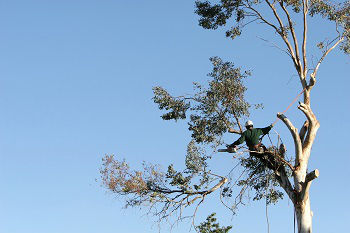 Are you searching for a tree service company in Covington? You're not alone. With an area that seems to have the perfect environment for trees to grow, many home, business and municipal properties need help maintaining their trees.
Instead of searching online for the first tree company near me, you should look for a tree service company that:
Has over 40 years experience
Hires arborists and experienced tree trimmers
Uses appropriate safety precautions
Don't make the mistake of hiring an inexperienced tree service company to save a few dollars. Tree trimming and tree removal can cause major damages if not done properly. Call our expert tree service company in Covington if you want to take proper care of your trees and property.
Low-Impact Crane Tree Removal Services in Covington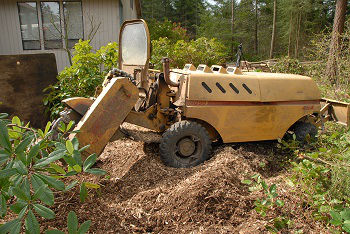 Did you know that tree removal services don't just involve a chainsaw and ropes anymore? Many Covington residents dread calling companies for tree removal because they're afraid of:
High tree removal cost
Damages to their property
Damages to other trees
Thankfully, we use a low-impact crane for our tree removal projects now. That means you don't have to worry about someone yelling "Timber" and hoping the tree falls away from your home, business, or municipal building.
Our tree service is known in the area for being safe, precise, and educated. We know trees well, and we know how to properly perform tree removal. Our arborist and certified tree trimmers can also keep your trees healthy so you don't have to worry about tree removal any time soon.
Tree service and tree removal are not DIY projects. When you're in need of a tree service company in Covington, call P'n'D Logging at 425-432-7636.