Tree Service for Cle Elum Home, Business & Municipal Property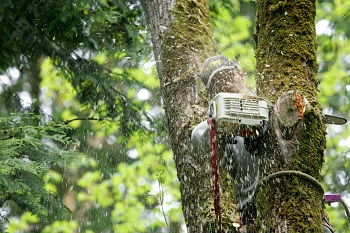 Having trees in your landscape can add to the beauty and value of your property. However, the maintenance of the trees is certainly that you need to look at to maintain the beauty and the value. Rely on a reputed tree service company to get tree removal and tree trimming services for the purpose.
Give a call to arborists at P'n'D Logging and Tree Service for efficient tree service in Cle Elum, WA. We are experienced arborists offering all types of services for the maintenance and upkeep of the trees. Being a reputed and reliable tree service company, we offer services such as:
Tree pruning and cutting
Land clearing
Crane tree removal
Logging and wood chipping
Dealing with trees is no joke as you have to take care at every step. You just cannot cut down the branches or trim the top without assessing the effects of the branches and limbs falling down. As one of the leading tree trimming companies, we ensure that our services do not damage any nearby structures or persons.
Tree Service Company Serving Cle Elum Since 1977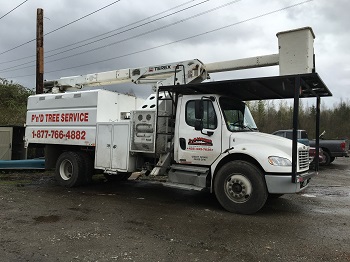 Serving as a reliable tree service company in Cle Elum since 1977, we have earned accolades for our hard work, hassle free services and eye for detailing.
Every arborist that is hired by our tree service company serving in Cle Elum is thoroughly:
Knowledgeable about various tree species
Trained to handle challenges
Prepared to deal with any hazards
Our passion to deal with the trees in the righteous manner and our dedication to our work has made us the favorite tree company in the area.
Low-Impact Crane Tree Removal Services in Cle Elum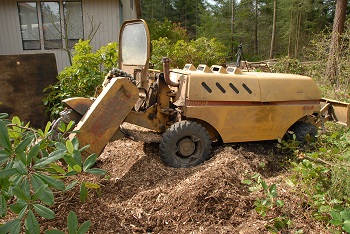 There are times when you need tree removal services to remove dead and decaying trees from your property. Relying on an experienced tree cutting and removal company like us is the best way to be assured that the job would be done to your satisfaction.
Call us for tree removal services in Cle Elum to remove trees that are:
Posing a danger to the nearby structures
Dead and decaying
Obstructing the growth of other plants
To know more about the tree removal cost and other details like scheduling of the services, you can get in touch with our arborists.
Give a call to P'n'D Logging and Tree Service at (425) 569-0900 for when you require the services of an experienced tree service company in Cle Elum.