Tree Service for Carnation Home, Business & Municipal Property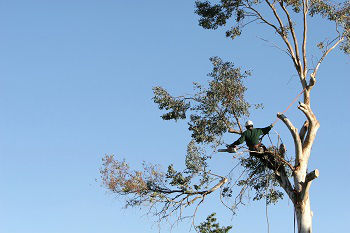 If you have been searching for "local tree removal companies" then you have found what you are looking for. We have a complete range of tree services near you in the Carnation area for business, municipal, and residential properties.
Our knowledgeable and experienced tree service employees have the tools and methods required to get the job done right the first time. Besides, we have excellent pricing for any size job.
Our tree service options are perfect for simple jobs or challenging ones like:
Commercial and residential excavation and site development
Land clearing and logging
Low-impact crane services
Expert tree trimming, cutting, felling, and pruning
Firewood sales-free local deliveries
Log sales
Stump grinding
Contact us through our website forms or simply give us a call at 425-432-7636 and we can answer any questions and set you up with a time for a free, written estimate.
Tree Service Company Serving Carnation Since 1977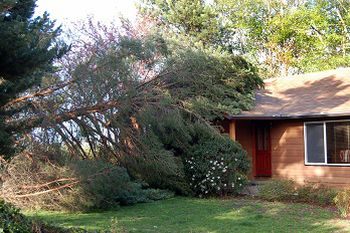 Our tree service company started in 1977 and we have been serving residents, business owners, and community leaders in the Carnation and the surrounding area since then. Our experts specialize in high-risk tree removal, difficult areas to access, or those that have significant storm damage. We also handle preventative tree maintenance for those wishing to get ahead of the storm.
Construction companies, local leaders, builders, and residents alike choose us for some of the following reasons:
Family-owned & operated since 1977
Thorough knowledge of local laws and regulations
24/ emergency service
Top-notch trained services
Highly-skilled crew
Free written estimations
Client service excellence and competitive prices every time
Licensed, bonded, and insured
Latest equipment and tools
Contact us today by phone at 425-432-7636 or use the forms on our website to tell us about your project. We look forward to serving you!
Low-Impact Crane Tree Removal Services in Carnation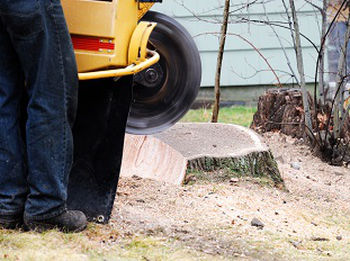 Not every tree removal company has access to cranes which help to remove trees in difficult to reach spaces, tight spaces, or for rather large trees that may have fallen on your structure or property.
Our specialists are ready to help you whether you need emergency tree removal services for storm damage or trees that might need to be removed due to the risk that they pose to your property. We have a long history of serving Carnation and the surrounding area residents.
Low-impact crane removal is perfect for many tree removal projects for some of the following reasons:
Little to no impact on the surrounding area
Safe, fast, and efficient service
Decreased labor and time when compared to conventional methods
Controlled methods result in greater safety for crew and your surroundings
Greater efficiency – project completion in hours vs. days
Contact P and D Logging and Tree Service today for a free written estimate for your project. We can be reached at 425-432-7636.