Tree Service for Bonney Lake Home, Business & Municipal Property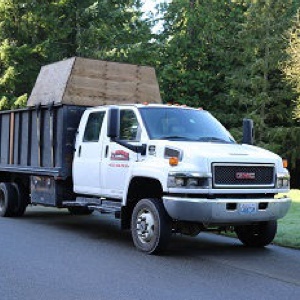 Trees are a great addition to your landscape as they give the required shade to your home as well as the required aesthetics. However, to maintain the health of the trees and the beauty of the landscape, you need to take good care. Take the services of a professional tree service company to ensure that everything pertaining to the trees is taken care of.
Call PíníD Logging and Tree Service for the efficient tree service requirements in Bonney Lake, WA. We also provide tree removal services as part of our services. You need not depend on local tree removal companies as we take care of tree removal whether on a routine basis or emergency.
Stump grinding
Land clearing
Logging
Removal of trees
Homeowners also request us to trim the trees so that they have clearer views and thinner trees..
Tree Service Company Serving Bonney Lake Since 1977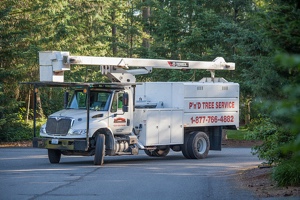 Tree jobs, no matter how small or insignificant, seek the services of a reliable tree service company as they are well equipped and well experienced. They know the impact of a falling tree or how a diseased tree must be removed to avoid any structural damage.
We are a reputed tree service company serving Bonney Lake residents since 1977. We are the ideal tree service company for all your tree care requirements as we have the best:
Workers
Materials
Equipment
Resources
We are licensed and insured to carry out the required tree care services ensuring all round health and growth of your trees.
Low-Impact Crane Tree Removal Services in Bonney Lake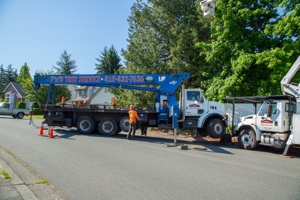 If there is any need for tree removal from your property, you can simply give us a call. We have expert tree trimmers and arborists that will first remove the tree limbs and then remove the entire tree. We also use cranes to remove fallen trees from your property.
Choose us for tree removal services in Bonney Lake as we:
Are thorough professionals
Complete all work in time
Never compromise with our workmanship
Our tree removal cost in Bonney Lake includes the number of trees to be removed, the complexity of the task and whether it is a routine job or an emergency tree removal.
Call P'n'D Logging and Tree Service at (425) 569-0900 when you are looking for a tree service company in Bonney Lake.