Tree Service for Ballard Home, Business & Municipal Property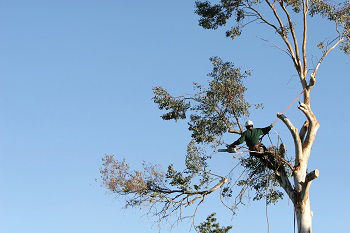 Ballard residents, business owners, and community leaders appreciate the tree service we provide in the surrounding areas. We can help you with:
Tree trimming and pruning
Stump grinding and removal
Firewood sales
Crane tree removal
Land clearing
And more!
We are family-owned and have operated this way since our founding. Our goal has always been to exceed our customer's expectations when it comes to tree service and removal. Our many 5-star reviews on Google and other sites are a testament to that.
Contact us today for a free quote.
Tree Service Company Serving Ballard Since 1977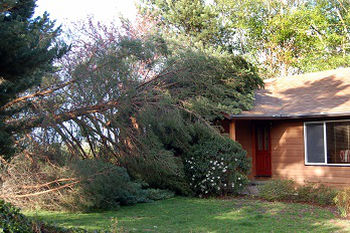 Established in 1977, we have built a reputation as a dependable tree service company serving the Ballard area. Our reputation is built on:
Our tree service company was started in 1977 and has a solid reputation built on hundreds of clients' jobs of high quality and dependable tree service company. Our clients love our work and comment on our:
Quality workmanship
Great pricing
Customer satisfaction
Friendly workers
Clean up of the job site
And more!
We strive to pay attention to the overall job and the details of the job. It doesn't matter to us how big or small the job is. We've done work for clients in the Ballard area for many years and would love to provide you with the same quality job and great prices that we have always been able to do.
Contact us via our website form or just give us a call and we will be happy to schedule you for a free in-person and written estimate.
Low-Impact Crane Tree Removal Services in Ballard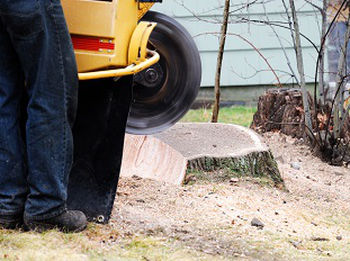 You might not know that crane tree removal is even a thing – but it is! We've been using this piece of equipment for many years to enable us to exceed our customer's expectations. Not every tree removal company has access to this specialized equipment.
It helps us provide service in areas that are tight or otherwise inaccessible. It allows us to remove trees safely that might not be safe with traditional methods – or certainly have more risk involved.
Some of the top reasons Ballard and beyond customers choose us are:
Quick response to service calls
Convenient appointment scheduling
FREE written estimates
Schedule a tree removal estimate today by filling out the form on our website or by giving us a call during business hours at (425) 569-0900.