Tree Removal in University Place – Downed, Dead or Dangerous Trees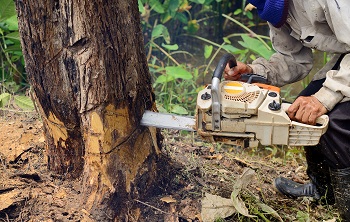 Has a tree fallen in your yard? Do you have a decayed, storm-damaged or dangerous leaning tree that seems likely to fall soon? These are not situations to be ignored. You must contact a tree removal company without any delay to have the downed, dead or hazardous tree taken out of your property.
Call P'n'D Logging and Tree Service. Founded in 1977, our company has worked hard to establish itself as one of the foremost sources for tree removal service in the University Place, WA area. We have a professional team of tree trimmers and cutters to come over for helping you get rid of the unwanted trees in your yard.
Whether you call us for emergency hazardous tree removal service or for pre-scheduled removal of a healthy tree, we do the job:
Fast
Efficiently
With no damage to soil, landscape or nearby buildings
Tree Removal Service for Home & Business Property in University Place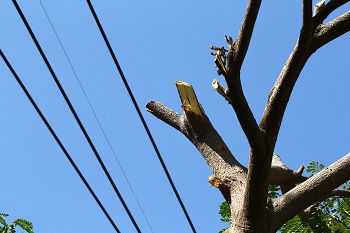 Our tree removal company serves University Place homeowners as well as businesses. We are equipped for any big or small, straightforward or challenging job for taking out trees from a lot. Call us for tree service with full assurance that your property is in safe hands.
We take pride in our exceptional capabilities and extensive experience for providing the finest possible tree removal service in or around University Place. Our company sends out highly trained technicians to provide you with the requested tree removal service. They work on your job with:
Attention to detail
State-of-the-art equipment
Priority to relevant safety measures
Proper protective gear
Stop looking at other tree removal service providers. Call us now to schedule a job.
Why Do University Place Residents Choose Our Tree Removal Company?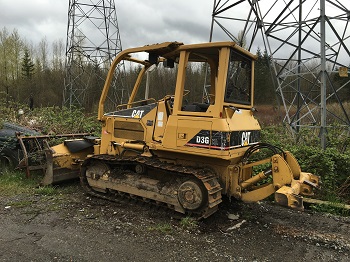 Property owners are never advised to remove trees from their yard by themselves. This is true not just for taking out trees that have become a safety threat, but also for ones that are perfectly fine but still need to be removed.
Just as important is to remember that you cannot call just any tree removal company serving the University Place area. Not all are equally great to work with. Choose us to enjoy the benefits of hiring a tree removal company that is:
Licensed, bonded and insured
Family owned and operated
Staffed by best-in-the-trade technicians
P'n'D Logging and Tree Service is the tree removal company that University Place residents trust for timely, efficient, professional and affordable services. Reach us at (425) 569-0900.