Tree Removal in Thorp – Downed, Dead or Dangerous Trees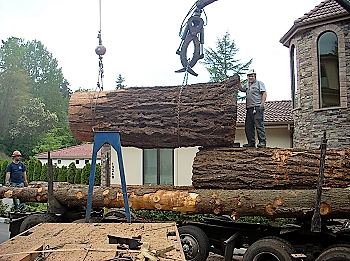 Diseased or decaying trees in the landscape can be dangerous. You never know where and how such trees might fall. For this reason, it is essential to take the help of a reliable and experienced tree removal company to remove the dangerous tree in a safe manner.
Get in touch with P'n'D Logging and Tree Service for efficient and safe tree removal service in Thorp, WA. We are expert arborists and use the best equipment and personnel for all tree services. Our hazardous tree removal service in Thorp is marked with the following features:
Inspection of the jobsite
Determining whether crane assistance is required
Proximity of the tree to structures
Only when all aspects are taken care of thoroughly that we start the removal process. Rely on our expert arborists for cutting trees efficiently despite how difficult it may be to reach them.
Tree Removal Service for Home & Business Property in Thorp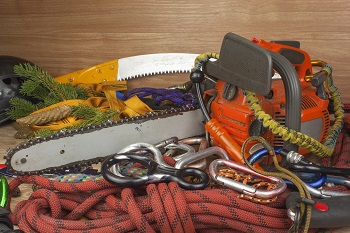 The tree removal service requirement could occur anywhere and anytime. We not only offer routine removal of trees but also emergency removal. There could be trees leaning or precariously hanging on utility lines after a storm.
Only experts like us can offer efficient tree removal service in Thorp as we are adequately experienced and well equipped. We offer tree removal service to the following:
Homeowners
Residential communities
Commercial developers
Land contractors
Removal of trees is required not just in an emergency situation but also when you need to clear the land for development or other purposes. We cater to all such requirements of removing trees as well.
Why Do Thorp Residents Choose Our Tree Removal Company?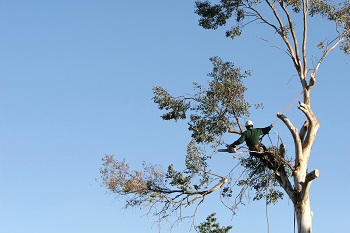 With the availability of several tree trimming services in your area, it can be difficult to choose the best tree removal company. Nevertheless you must give priority to your requirements and find a reputed and well established tree service company.
Let us serve you as the tree removal company in Thorp as we are thoroughly experienced offering services since 1977. Some reasons why we are the chosen tree removal company are as follows:
High quality workmanship
Use of advanced and latest equipment
Reasonable pricing
As part of our tree service, we remove all debris after cutting and removing the trees to give you a clean landscape.
Are you looking for an experienced tree removal company in Thorp? Rely on P'n'D Logging and Tree Service and call at (425) 569-0900.