Tree Removal in South Cle Elum – Downed, Dead or Dangerous Trees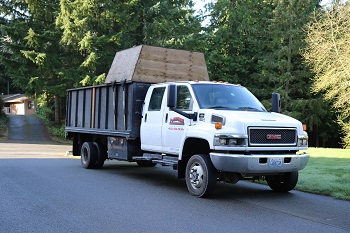 Have you reached here while exploring the options available for tree removal service in the South Cle Elum, WA area? If so, then search no more! The services offered in the region by P'n'D Logging and Tree Service for taking out fallen, decayed, dangerous or otherwise unwanted trees from any yard are second to none.
We work at pre-scheduled jobs and also make ourselves available 24/7 for handling emergency service calls. Whether you hire us for selective or hazardous tree removal service, enjoy complete peace of mind with the knowledge that the company serving you is: 
Licensed, bonded and insured
Family owned and operated
Rated A+ by BBB
Expertly staffed
Call now to discuss the situation for which you need the services of our tree removal company in the South Cle Elum area.
Tree Removal Service for Home & Business Property in South Cle Elum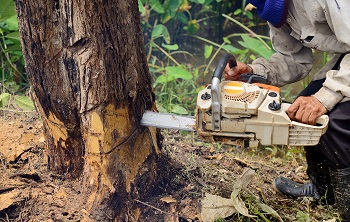 An increasing number of people are turning enthusiastic do-it-yourselfers. While we think that this is a good thing, it is important to know which one is a DIY job and which is not. Taking down a tree is something that is best left to professionals like us.
We have extensive experience in providing tree removal service in the South Cle Elum area. Our technicians have worked in numerous residential, commercial and municipal properties. They come with extensive knowledge and rigorous training for delivering efficient as well as safe tree removal service.
Our tree removal company supplements their skills with: 
Sharp tree trimmers and saws
Powerful, low-impact tree cranes
Proper tree climbing and safety gear
Why Do South Cle Elum Residents Choose Our Tree Removal Company?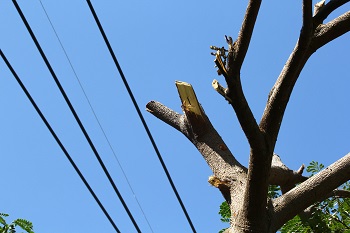 You are sure to get plenty of options while looking around to hire a tree removal company to work in your South Cle Elum property. However, it is necessary to choose wisely from among them. Not every tree removal company can provide the superior professional service you want.
Make sure that you get the best that is available by signing up our tree removal company for your job. Choosing us makes sense because we:  
Respect you, your time and your property
Work carefully; do not rush through the job
Believe in fair and upfront pricing
Do not leave behind a messy jobsite
Need downed, dangerous or dead tree removal service in South Cle Elum? Get in touch with P'n'D Logging and Tree Service right away! Call (425) 569-0900.