Tree Removal in Sammamish – Downed, Dead or Dangerous Trees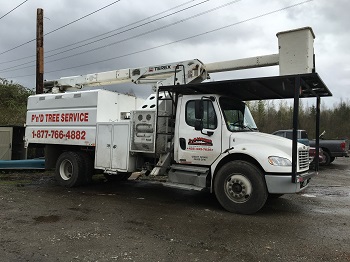 When is removing a tree on your Sammamish property the right decision? More often than not, a tree removal service is required when there is a present danger, a potential hazardous situation, or there is some type of obstruction.
A tree removal service can prepare your property for a landscape renovation, or to make way for a new construction project. Other types of obstructions that may require a tree removal include interference with overhead power lines, sidewalks & walkways, or overgrown roots are causing damage to underground utilities.
P'n'D Logging and Tree Service are the residential, commercial and municipal property tree removal experts in the Sammamish area, as we are:
Fast and efficient
Safety focused
Highly skilled
Experienced
Give us a call today at (425) 569-0900 to schedule a tree removal service on your Sammamish property.
Tree Removal Service for Home & Business Property in Sammamish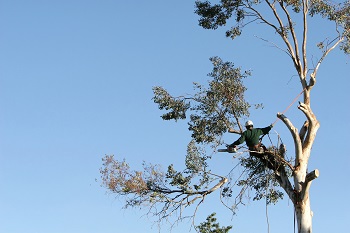 Our Sammamish customers have also chosen a tree removal service when they are faced with a potentially hazardous or dangerous situation or one that poses a safety risk to family, friends, pedestrians, or employees. The phrase, "better safe than sorry ", holds true if your tree is already dead, or is suffering from decay or pest infestation. When the internal structure of a tree is compromised, it's only a matter of time before it comes down.
Sammamish property owners can call us for a tree removal service for preventative reasons as well as personal reasons, including:
Downed trees
View obstruction
Overcrowding
Whatever your tree removal needs are for your home or business property, there's no job too big or too small for PND! (425) 569-0900
Why Do Sammamish Residents Choose Our Tree Removal Company?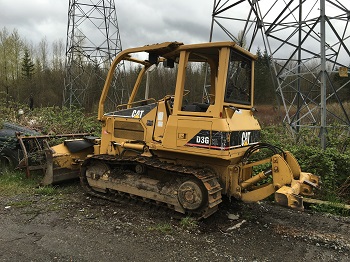 Having been a family owned and operated tree removal company since 1977, we understand the importance complying with the best industry standards for the safety of our team, our customers, and your property.
We are a tree removal company that believes having a highly skilled crew, well-maintained equipment, and refined tree removal methods and procedures, are the keys to a job well done.
In addition, we:
Are licensed bonded and insured
Provide free written estimates
Assist in insurance claims
Offer excellent customer service
Are Competitively priced
Sammamish residents know they can rely on us for all of their tree removal needs. Our tree care services also include stump grinding, pruning and view clearing, logging & land clearing, excavation and site development, and emergency tree removal using a crane truck. Just one call does it all! (425) 569-0900