Tree Removal in Ronald – Downed, Dead or Dangerous Trees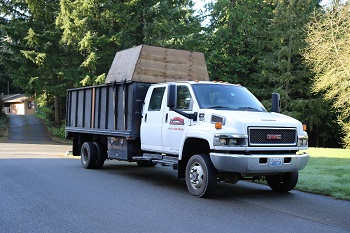 Having good healthy trees at your residential or commercial property are a sight to behold. However, if the trees are old, dead, decaying or damaged, they can prove to be hazardous to have around. They are not just a threat to the people around them but also to the property.
This is a situation nobody wants to be in. A timely call to action can save all the troubles. P'n'D Logging and Tree Service is your reliable and professional tree removal company capable of handling any big or small task of removing trees. Get in touch with us for our exceptional tree removal service in Ronald, WA, because we are:
Fully licensed, bonded and insured
BBB accredited with A+ rating
Offering competitive prices
Providing free estimates
Our tree removal company operates round the clock to offer you emergency tree services.
Tree Removal Service for Home & Business Property in Ronald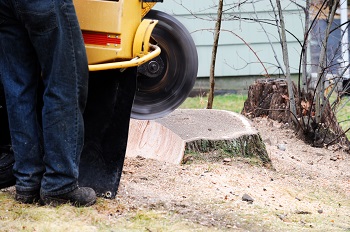 Whether you need a top-quality tree removal service in Ronald for your residential, commercial or municipal properties, we are here for you. Established in 1977, we have strived to work with utmost dedication to achieve highest levels of customer satisfactions.
As a reputable tree removal company, make it our top priority to employ arborists who are:
Vastly experienced
Professional and skilled
Extremely detail-oriented
Respectful of your time and property
Reach us for time-efficient and affordable tree removal service anywhere in the Ronald area. We are aware of how important is the safety of your loved ones and your property. Do not ignore obvious signs of decaying trees. Get in touch with our experts for efficient tree removal service right away.
Why Do Ronald Residents Choose Our Tree Removal Company?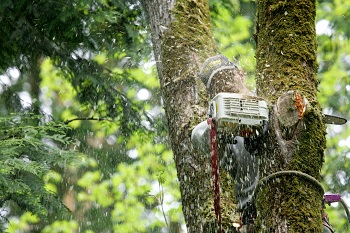 We are a reliable ad chosen often as a tree removal company in Ronald because we ensure to deliver top quality work every single day. You do not have to worry about any of the tree problems at your property. Call us, sit back and relax while our arborists take care of every minute detail.
From the time we give you free estimates to the times we clean the job site after work is done, we make sure to work:
Efficiently
Quickly and meticulously
Incorporating time tested techniques
Using advanced tools and equipment
Do not engage with amateur technicians. Reach us anytime to hire us as your reliable tree removal company for safe and professional work.
Call P'n'D Logging and Tree Service at (425) 569-0900 for excellent and affordable tree removal service anywhere in Ronald.