Tree Removal in Port Orchard – Downed, Dead or Dangerous Trees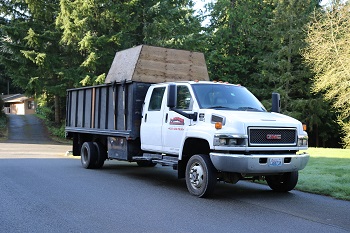 Every year falling trees and branches cause injuries, deaths and property damages to the tune of thousands of dollars. It is not that all trees are dangerous and they must be removed from the property. it is only the dead, diseased and dangerous trees that need to be taken down to avoid any damages. Call in an expert tree removal company for the required inspection and removal of trees.
Give a call to P'n'D Logging and Tree Service for efficient tree removal service in Port Orchard, WA. Offering our tree removal service since 1977, we have immense experience and insight about dead and decayed trees. We are able to spot them at the first sight.
Being an experienced hazardous tree removal company, we inspect the following four zones of the trees to assess the health of a tree:
Tree as a whole
Ground under the tree
Trunk of the tree
Crown of the tree
Each of these areas of the tree indicates its health. We are able to remove any dead or decayed trees before they pose a danger to the nearby structures.
Tree Removal Service for Home & Business Property in Port Orchard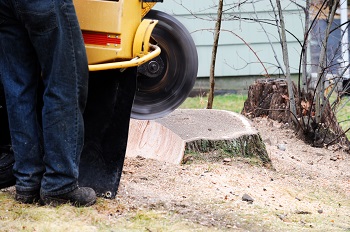 Timely removal of the dead or decayed tree is an investment for your home as a fallen tree on your home can cause extensive damages requiring costly repairs and replacement. Take the service of an established tree removal company that is well equipped and thoroughly knowledgeable about the various tree species.
Count on us for our tree removal service in Port Orchard as we are thorough professionals in our approach. We will provide you an estimate of the proposed tree removal service, the cost depending on the following factors:
Size of the tree
Degree of difficulty in removing it
Position and access to the property
Requirement of specialized equipment
Our skilled and trained tree service professionals will assess the situation and plan the removal keeping in mind the safety of the landscape and other nearby structures.
Why Do Port Orchard Residents Choose Our Tree Removal Company?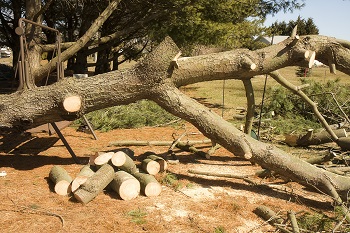 Taking the help of an experienced tree removal company in Port Orchard is the best way to assure safe removal of the tree.
We are the chosen tree removal company in Port Orchard for the following reasons:
Cater to emergencies
Professional approach
Honest reviews and recommendations
Hassle free tree service
Call P'n'D Logging and Tree Service at (425) 569-0900 for affordable tree removal service in Port Orchard.