Tree Removal in Maple Valley – Downed, Dead or Dangerous Trees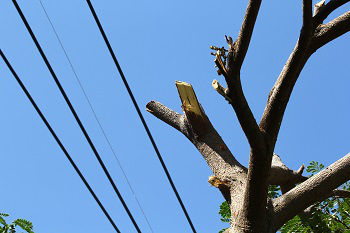 If you have been looking for a tree removal company that has an outstanding reputation in the Maple Valley, WA area, you have come to the right place! P'n'D Logging and Tree Service has helped homeowners and business owners remove a tree that is dead or diseased, storm or wind damaged, or has become a safety hazard.
Many of our Maple Valley customers have chosen to remove trees that:
Have become pest-infested
Show signs of internal decay
Have major storm damage
Are growing too close to structures
Have roots that encroach on underground utilities
We also provide 24/7 emergency response for tree removal services. Whatever your tree removal needs are in the Maple Valley area, we have you covered! (425) 569-0900
Tree Removal Service for Home & Business Property in Maple Valley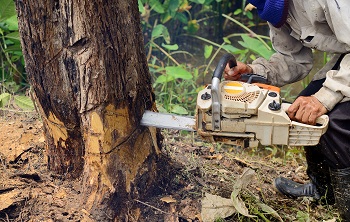 Although our beautiful trees enhance our landscaping, there are times when a property owner has to consider that a tree removal may be the right choice. Whether you are planning a landscape renovation, or your trees have suffered extensive damage due to wind or storms, our expertly trained crew can restore your property to a safe environment once again.
Our tree removal service will:
Safely fell a tree into a predicted area
Utilize low-impact cranes for inaccessible spaces
Lift and remove a tree from a structure with a crane truck
We also provide stump grinding services in Maple Valley. This is an effective, safe and eco-friendly way to remove both the stump and roots from your landscaping.
Why Do Maple Valley Residents Choose Our Tree Removal Company?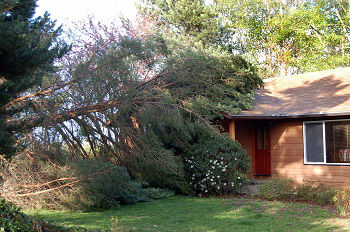 Maple Valley residential and commercial property owners appreciate the fact that we adhere to industry best practices for the safety of our crew, our clients and their property, and the environmental impact.
As a family owned and operated tree removal company since 1977, we have constantly refined our methods to provide the best tree removal services possible. Our tree removal crews are highly experienced, our equipment is well-maintained, and all of our services are effective, efficient and safe. Maple Valley residents can count on us to get the project done!
Insurance claim help
Complimentary consultations
Free detailed, written estimates
Licensed, bonded and insured
Fast response time
Strong customer service
Competitive and affordable prices
When you need a tree removal company in Maple Valley for your residential, commercial or municipal property, call P'n'D Logging and Tree Service. We can be reached at (425) 569-0900.