Tree Removal in Lakewood – Downed, Dead or Dangerous Trees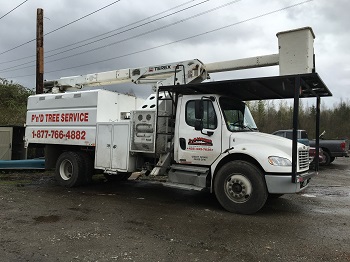 Trees have an extraordinary ability to withstand the damaging agents that are present in the environment and can cause them to get diseased. However, there is a time when the tree becomes weak and dangerous and it must be removed. Calling in experts from an experienced tree removal company is the best way to ensure removal of the tree safely.
This is where we can help. We at P'n'D Logging and Tree Service offer high quality and efficient tree removal service in Lakewood, WA. Operating as a tree removal company since 1977, we have seen that there are various factors that lead to the death of the trees which include:
Adverse environment
Harmful insects and diseases
Catastrophic events
Old age
Timber harvests
Rely on us for our hazard tree removal service in Lakewood. We will inspect the tree from the top to the bottom and remove one that is dangerous, dead or decayed.
Tree Removal Service for Home & Business Property in Lakewood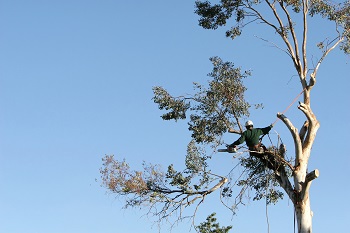 Trees add to the beauty and value of your property but only till they are healthy and blooming. You need to regularly inspect the trees to ensure that they are in good health and do not pose a danger to your home or business property.
Call us for our tree removal service in Lakewood that includes tree inspection for the following signs of adverse tree health:
Broken or hanging limbs
Sparse or thinning crown
Damaged roots
Discolored or peeling bark
Serving as an experienced tree removal company, we offer tree trimming service to remove the dead and decaying limbs. Trimming also helps in stimulating better growth in trees. However, if the tree has decayed or is diseased from within, we suggest tree removal service.
Why Do Lakewood Residents Choose Our Tree Removal Company?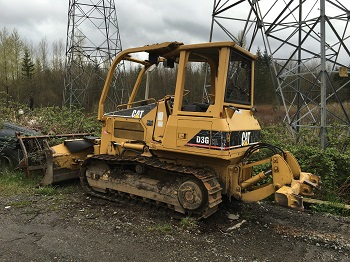 Choosing the appropriate tree removal company is essential to ensure safe removal of the trees. Not all tree service companies are adept in tree removal service. therefore, you must make your choice after proper research.
We have gained the respect and love of our clients for being the leading tree removal company in Lakewood for the following reasons:
Timely services
Use of safe equipment and techniques
Competitive pricing
Skilled personnel at work
Whenever you require efficient tree removal service in Lakewood, give a call to P'n'D Logging and Tree Service at (425) 569-0900.