Tree Removal in Kittitas – Downed, Dead or Dangerous Trees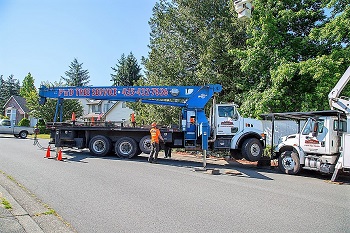 Having trees in your property upgrades your standard of living by increasing the beauty of your home, purifying the atmosphere, bringing in birds and adding more life to your place. However, there can be certain circumstances in which you may have to opt for tree removal service in your Kittitas, WA property. Such situations can arise because of:
A badly rotten tree that is not curable
Land clearing needed for construction, agriculture, etc
Safety hazard created by a storm-damaged or dead tree
Need for taking out an already fallen tree
P'n'D Logging and Tree Service is the best place to call for help in this region for property owners who encounter such situations. You will not find any other tree removal company near Kittitas that can match the level of our safe, quick and professional service.
Tree Removal Service for Home & Business Property in Kittitas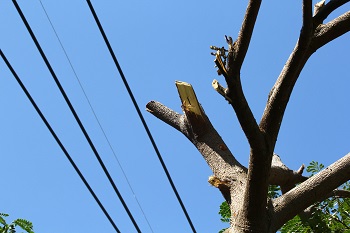 We are available for working in homes as well as business properties. We welcome the business we get and eagerly respond to all requests for tree removal service in the Kittitas area.
Our experienced technicians are extremely competent and customer-friendly. They can handle all kinds of challenges associated with a project, including:
Size of the tree to be removed
Constraints related to location of the tree
Limited timeframe for job completion
The key to successfully carrying out tree removal service in difficult circumstances is to maintain a calm attitude and not let the pressure of the situation get to you. Understanding this, our technicians put all their knowledge, skills and experience into delivering seamless tree removal service.
Why Do Kittitas Residents Choose Our Tree Removal Company?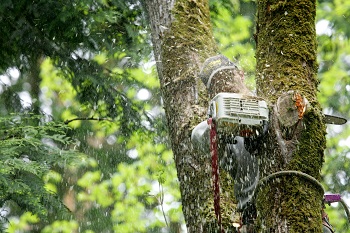 Our tree removal company carries out all the big and small jobs with that come its way with complete diligence, following systematic procedure and using modern high-end machinery. This consistent commitment to excellence ever since entering the industry in 1977 has made us the leading tree removal company in the Kittitas region.
Opting for our services instead of the competitors also assures our customers of the peace of mind that comes from working with a tree removal company that is:
Family owned
Fully insured, licensed and bonded
Accessible 24/7 for help in emergencies
Our tree removal company even offers written cost estimates for free to the clients before starting any project.
Get in touch with P'n'D Logging and Tree Service for the most superior tree removal service in Kittitas and the surrounding areas. Dial (425) 569-0900.