Tree Removal in Kent – Downed, Dead or Dangerous Trees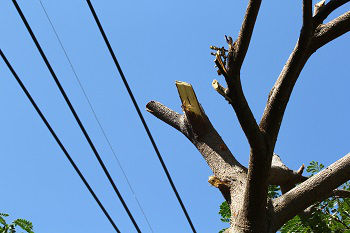 As tree service professionals with the right equipment, we highly caution Kent residents who need dead or hazardous tree removal to call in the experts rather than attempting a DIY removal.
The safer approach is to call P'n'D Logging and Tree Service. Our experienced crew can handle any type of tree removal service even in restricted areas or inaccessible locations. Removing one or more trees may be the best course of action when they pose a significant liability risk, such as:
Obstructing streets or pedestrian walkways
Interior decay has weakened the trunk
Storm or wind damage has already occurred
Hazardous safety conditions from overgrown roots
Utility or power line interference
Landscape renovation or new construction obstruction
Our tree removal company is capable of working in all environments and all types of conditions in and around the Kent, WA area! (425) 569-0900
Tree Removal Service for Home & Business Property in Kent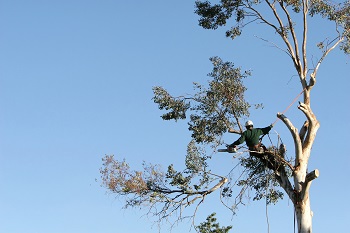 We are tree service specialists who have a long history of providing professional tree removal services for residential, commercial and municipal property in Kent.
Whether you are facing an emergency caused by wind or storm damage, or have a rotted, diseased or heavily damaged tree, our highly trained crew and restore the property back to a safe environment with tree removal methods that will:
Safely fall a tree into a desired area
Use low-impact cranes to extract from confined spaces
Remove and lift from a structure by crane truck
We also offer stump grinding services to property owners in the Kent area. Our equipment provides a safe and environmentally friendly way to remove the stump and roots for good.
Request a free consultation, assessment or written estimate today by calling (425) 569-0900.
Why Do Kent Residents Choose Our Tree Removal Company?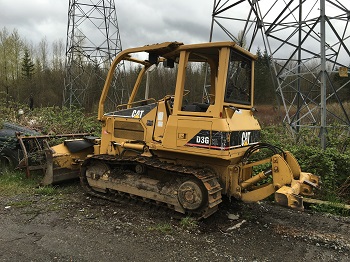 Whether you are planning a landscaping renovation project, starting new construction, or have a hazardous or dangerous condition, our tree removal services are performed using the best industry practices to provide safety for our staff, our customers and their property, as well as the environment.
Our tree removal company has served the area for a long time. Kent residents know that when it comes to tree services, they can rely on us to get the job done.
Family owned and operated
Insurance claim assistance
Free consultations and written estimates
Licensed, bonded and insured
Excellent customer service
Quick response time
Affordable and competitive pricing
Call P'n'D Logging and Tree Service today for any type of tree removal on home or business property in Kent. (425) 569-0900