Tree Removal in Fall City – Downed, Dead or Dangerous Trees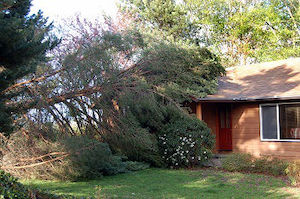 Although trees are very precious to people, they can sometimes become dangerous as well. Especially, when the tree is heavily infected or about to fall down. In such cases, opting for tree removal services is the ideal solution. If you are looking for a tree removal company in Fall City, WA, then look no further.
Generally, trees are considered to be an asset for properties. It is because they improve the aesthetic appeal of the place. However, in certain situations, they can turn out to be a hassle for the property owner. For this, you can always count on our tree removal services available in Fall City. Here is why you might want to opt for our tree removal services.
The tree is about to fall
Is uprooted by a storm
Heavily pest infected
Tree Removal Service for Home & Business Property in Fall City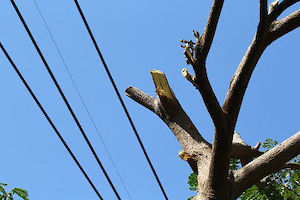 Whether you are looking for a tree removal company for residential projects or commercial ones, we can provide service in both cases. Our tree removal services are also available on an emergency basis for the residents of Fall City. Besides, we strive to offer budget-friendly tree removal services within the region.
The reason you should always opt for a professional tree removal company is that doing it yourself can cause a lot of harm. Moreover, tree removal is a dangerous process as one can get hurt easily. This is yet another reason why you should consider hiring us for your requirements. Here are a few more such reasons.
We are licensed and insured contractors
Use only the best equipment to remove trees
Do not cause any damage to your property
Why Do Fall City Residents Choose Our Tree Removal Company?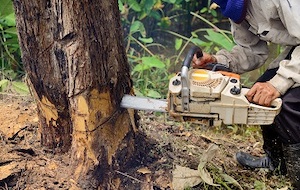 After being in the industry for 40 years, we have become the first name that people think about when it comes to tree removal services. Our tree removal company also provides free written estimates to customers in Fall City, So that they can make a sound choice.
not have to go through a lot of hassle. If you want to know, why our tree removal company is the first choice of locals, then here is a list of reasons.
24/7 emergency services
Cost effective alternative
Professional technicians
To hire our professional tree removal service providers in Fall City, call P and D Logging and Tree Service on (425) 569-0900.