Tree Removal in Ellensburg – Downed, Dead or Dangerous Trees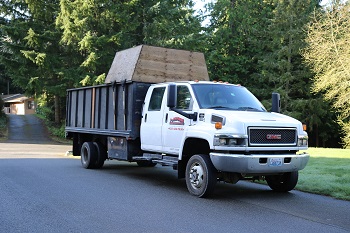 Dead or damaged trees are unsightly and major safety hazards. You cannot afford to take them lightly and do nothing until they fall eventually. Instead, you must be proactive and arrange tree removal service for your Ellensburg, WA property at the earliest.
When it comes to getting rid of hazardous, decayed or downed trees, you must keep a few things in mind. Going the DIY way is as risky as putting off the removal of tree to a later, more convenient time. While speedy action is essential, however, you should not simply sign up the first tree removal company that you come across in an online search or through acquaintances.
You cannot go wrong if you hire P'n'D Logging and Tree Service. We have been providing fallen, dead and hazardous tree removal service in the Ellensburg region since 1977. We are reputed for doing the job:
Fast
Safely
In a non-intrusive, eco-friendly way
Tree Removal Service for Home & Business Property in Ellensburg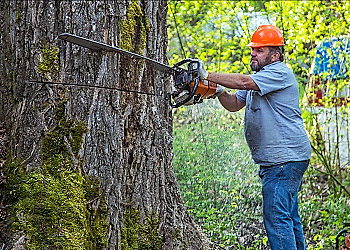 Our tree removal company enjoys a long-standing presence and a large customer base in this community. We believe that the sustained success is testament to our:
Excellent capabilities
Great work ethics
Customer-friendliness
Home and business owners who have already had an experience of our tree removal service in the Ellensburg area are sure to vouch for this. As a licensed, bonded and insured company, we are committed to maintaining top-notch resources for delivering flawless tree removal service. Therefore, we have invested in highly skilled crew and state-of-the-art equipment, including tree trimmers, tree cutters and cranes.
As a family owned and operated company, we are keenly conscious of the needs as well as expectations of our customers and also dedicated to meeting these.   
Why Do Ellensburg Residents Choose Our Tree Removal Company?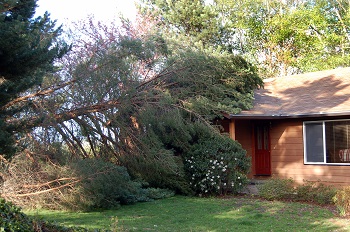 When options abound, choosing the right tree removal company can be stressful. Still, you owe it yourself to select wisely. The people you call over for removing a dangerous or a healthy but now unwanted tree from your yard must:
Be well-trained
Have advanced tools
Give top priority to safety measures
Our technicians meet all the criteria! Hiring our tree removal company in the Ellensburg area is an assurance of the highly efficient, professional and hassle-free services. 
Looking for the tree removal company that Ellensburg residents trust to protect their best interests? It is P'n'D Logging and Tree Service! Call (425) 569-0900 to discuss your requirements for tree removal service.