Tree Removal in Buckley – Downed, Dead or Dangerous Trees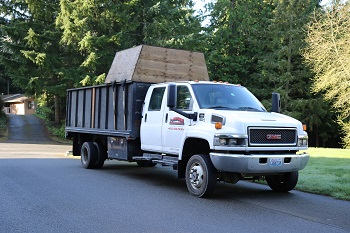 Looking to get rid of tree? Make sure to hire only the experts- someone like P'n'D Logging and Tree Service. We are a family owned tree removal company serving Buckley, WA and its surrounding areas. We work hard to provide the best service experience to all our clients each day.
Our entire crew treats each of our clients with utmost respect and professionalism. That is what makes us the go-to tree removal service in the Buckley area.
We specialize in low impact removal of trees, ensuring no damage is done to the surrounding areas. No matter how big or small the job, count on us for excellent results.
Our features:
Fully licensed, insured and bonded
24/7 emergency response for storm damage
FREE written estimates
Tree Removal Service for Home & Business Property in Buckley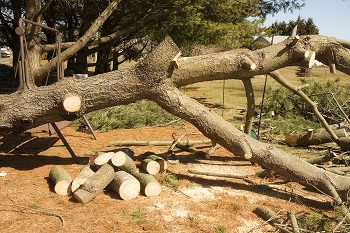 We are your commercial and residential tree service professionals specializing in crane-assisted tree removal service serving Buckley area. Our team has many years of experience working in nearly all kinds of environment and conditions.
Whether you need a tree removed from your residential or commercial property, feel free to give us a call. We provide a prompt, reliable tree removal service to our clients. Our crane-assisted tree removal service ensures your lawn and landscaping remain unharmed.
With us, you can expect:
Fast response
Great customer service
Reasonable rates
Why Do Buckley Residents Choose Our Tree Removal Company?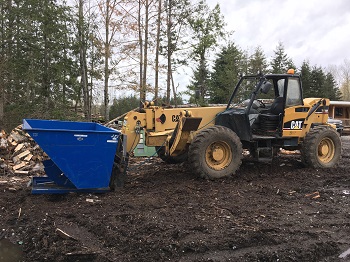 When it comes to choosing a tree removal company in the Buckley area, it is essential to work with someone who gets the job done safely and efficiently. That is where we come in. We treat each job like it is our very own. By combining our industry knowledge and experience, and specialized equipment and methods, we have become the premier tree removal company.
We carefully listen to your needs, assess the job site and develop a thorough plan to ensure safe, efficient results. So, if you are looking for a tree removal company that truly cares for customer satisfaction, then look no further than us.
Below are a few other reasons to choose us as your tree removal company:
No job is too big or too small for us
We work with your insurance company on claims
Our company has been in business since 1977
If you have any questions regarding our tree removal service for Buckley area residents and businesses, please do not hesitate to call P'n'D Logging and Tree Service at (425) 569-0900 today.