Tree Removal in Beacon Hill – Downed, Dead or Dangerous Trees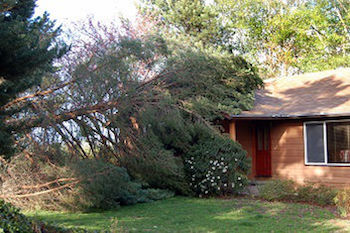 Are you looking for a tree removal company in Beacon Hill, WA, that specializes in treating downed, dead or dangerous forestry? You have come to the right place.
We understand the value lush forestry and trees add to properties and landscapes in Beacon Hill, which is why we only execute tree removal as a last resort. Where possible, our tree trimmers are effective in only removing overhanging or dead branches causing damage or interfering with buildings or utilities.
These are some scenarios in which downed, dead or dangerous trees require complete tree removal:
Roots causing damage to foundation work
Fallen trees blocking access roads or damaging buildings
Signs of insect infestation or rotting
Interfering with overhanging electrical lines
Tree Removal Service for Home & Business Property in Beacon Hill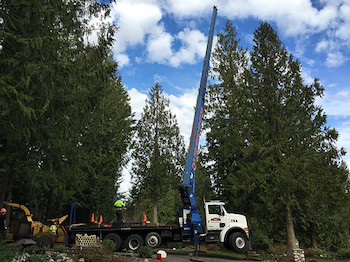 Whether your property is residential, commercial, or municipal, the cost and inconvenience a fallen tree can cause to your land can be exponential. For this reason, it is a good idea to outsource tree removal services if you have a tree at risk of collapsing.
Since 1977, we have been offering emergency tree removal services and extraction as a preventative measure.
Some of the advantages to outsourcing professional tree removal services in Beacon Hill include:
Experience working with difficult conditions
Specialized tool for safe tree removal
Low-impact techniques for minimal damage
Quick response and efficient extraction
What is the cost of hazardous tree removal cost? Call us today at (425) 569-0900 and one of our representatives will arrange a free written estimate.
Why Do Beacon Hill Residents Choose Our Tree Removal Company?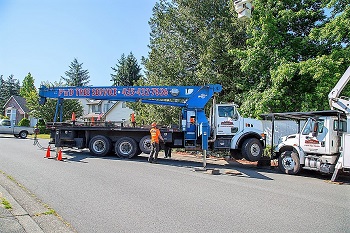 Our reputation of efficient job completion, high-quality service, and professional tree trimmers precedes us. Clients throughout the Greater Puget Sound call P and D Logging and Tree Service for all their land clearing and tree service requirements. Our tree removal company is dedicated to attending to matters as soon as possible and ensuring the job gets done right the first time.
These are some of the reasons you should choose to work with our tree removal company in Beacon Hill:
Adherence to all safety precautions and regulations
Responsive team and excellent customer service
Assistance with insurance claims
Experienced in providing tree services in all conditions
Free written estimates and competitive prices
Would you like to know what past clients have said about our land clearing and tree services in your area? Please visit our website!