Tree Pruning Service for South Cle Elum Home and Business Property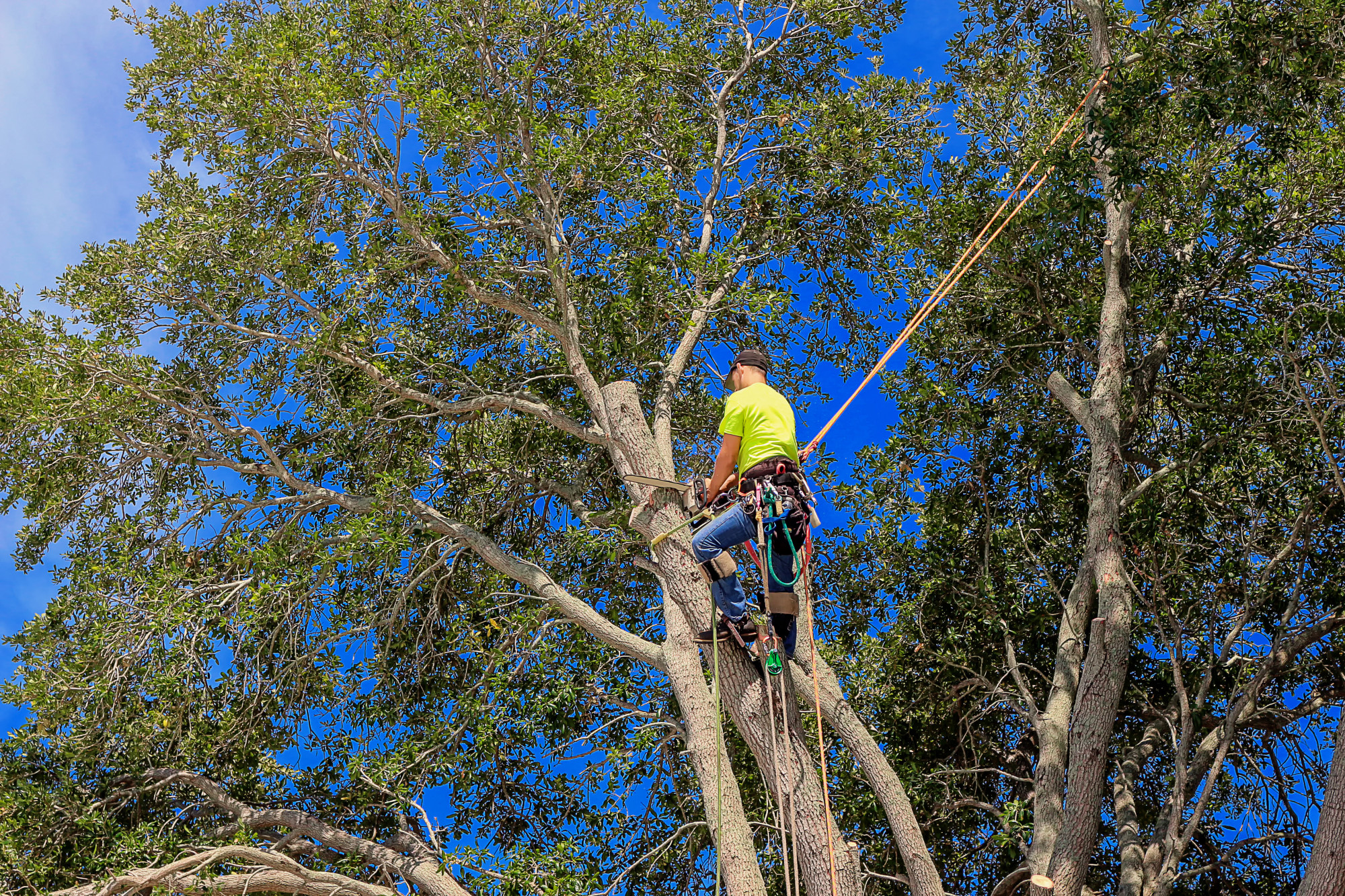 Despite the many benefits of owning a property abundant with lush vegetation and forestry, tree maintenance is an ongoing process. We are a family-owned and operated business providing tree pruning, thinning, and maintenance work for properties in South Cle Elum, WA.
We are a reliable choice if you are looking for a tree pruning company with a reputation for quality service and quick completion of jobs. Clients call us for free written estimates on all tree pruning work they need to be done, and we attend to them as soon as possible.
Tree pruning services are necessary for:
Routine maintenance and safety checks
Removal of heavy branches at risk of falling
Vegetation where the disease is present
Trees limbs interfering with power lines
Improving the aesthetic value of land
More information about tree pruning and other services we offer is available on our website.
What are the Benefits of Tree Thinning?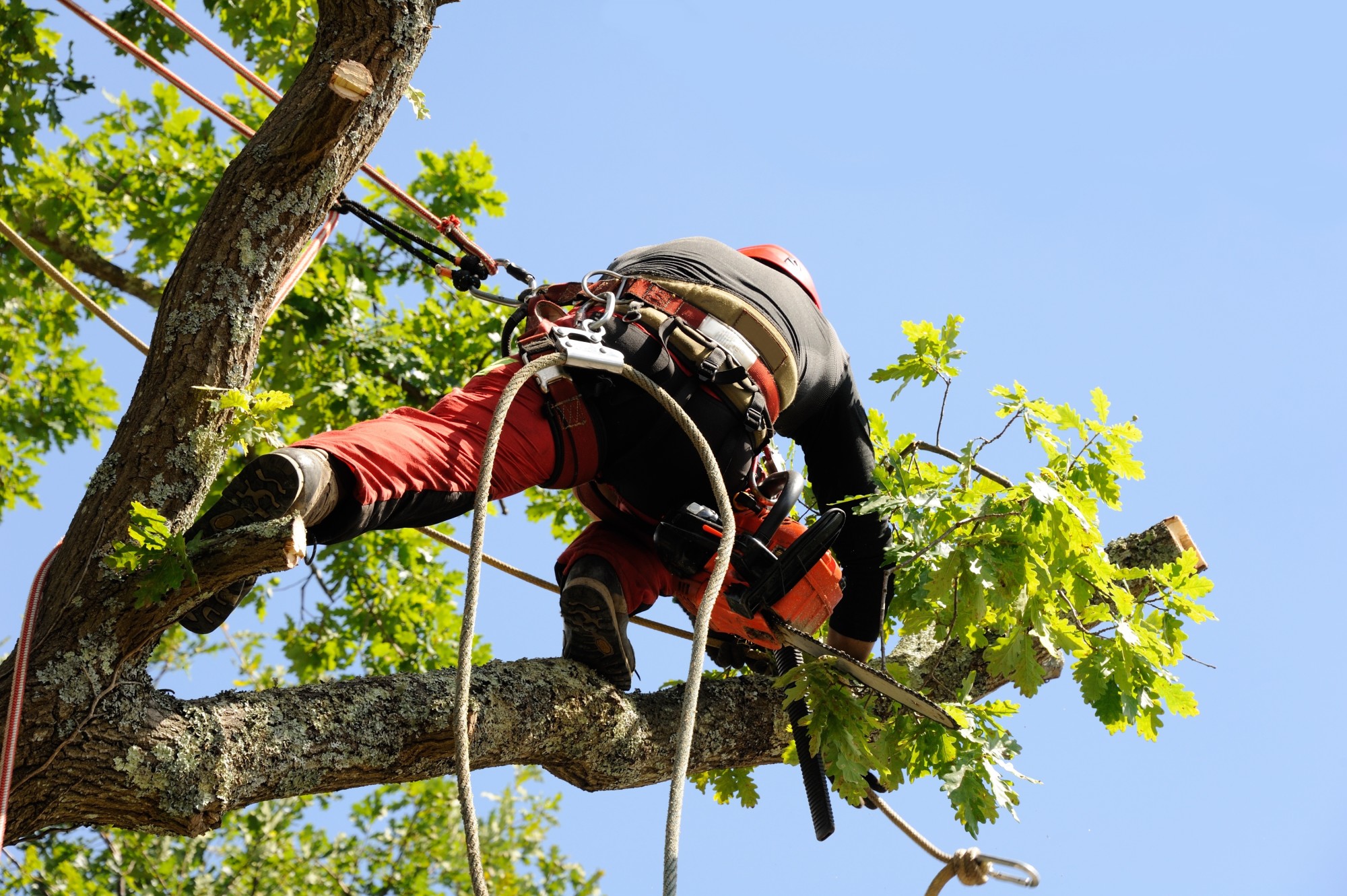 Property owners in South Cle Elum call us for tree thinning and trimming because they know we have all the right equipment and a professional team to complete the job effectively. Tree thinning extends the life of vegetation on your property and improves your landscape's structure.
We offer different types of thinning and communicate with clients to ensure we know exactly what they require.
These are some of the benefits of outsourcing tree thinning services in South Cle Elum:
Specialized equipment and techniques
Timely completion of jobs
Prolonging expected life span
Removal of safety hazards
If you are unsure what type of tree thinning is best for your property in South Cle Elum, please get in touch with us at (425) 230-5071. One of our helpful representatives will be happy to assist you.
Tree Maintenance for Stronger, Healthier & Safer Trees in South Cle Elum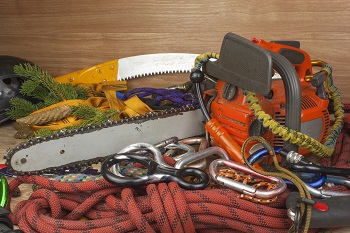 When you notice a hazardous tree on your property interfering with power lines and utilities, a complete removal is not always necessary. At P and D Logging and Tree Service, we only remove vegetation if requested, or the health cannot be improved with tree maintenance services.
Clients trust us for all tree maintenance work because they know we have 40 years of experience and offer honest advice.
These are a few features of our tree maintenance services in South Cle Elum:
Attention to detail
Affordable rates
Free written estimates
Professional and personal
All small and big jobs
We offer tree maintenance services for residential, commercial, and municipal properties. (425) 230-5071