Tree Pruning Service for Roslyn Home and Business Property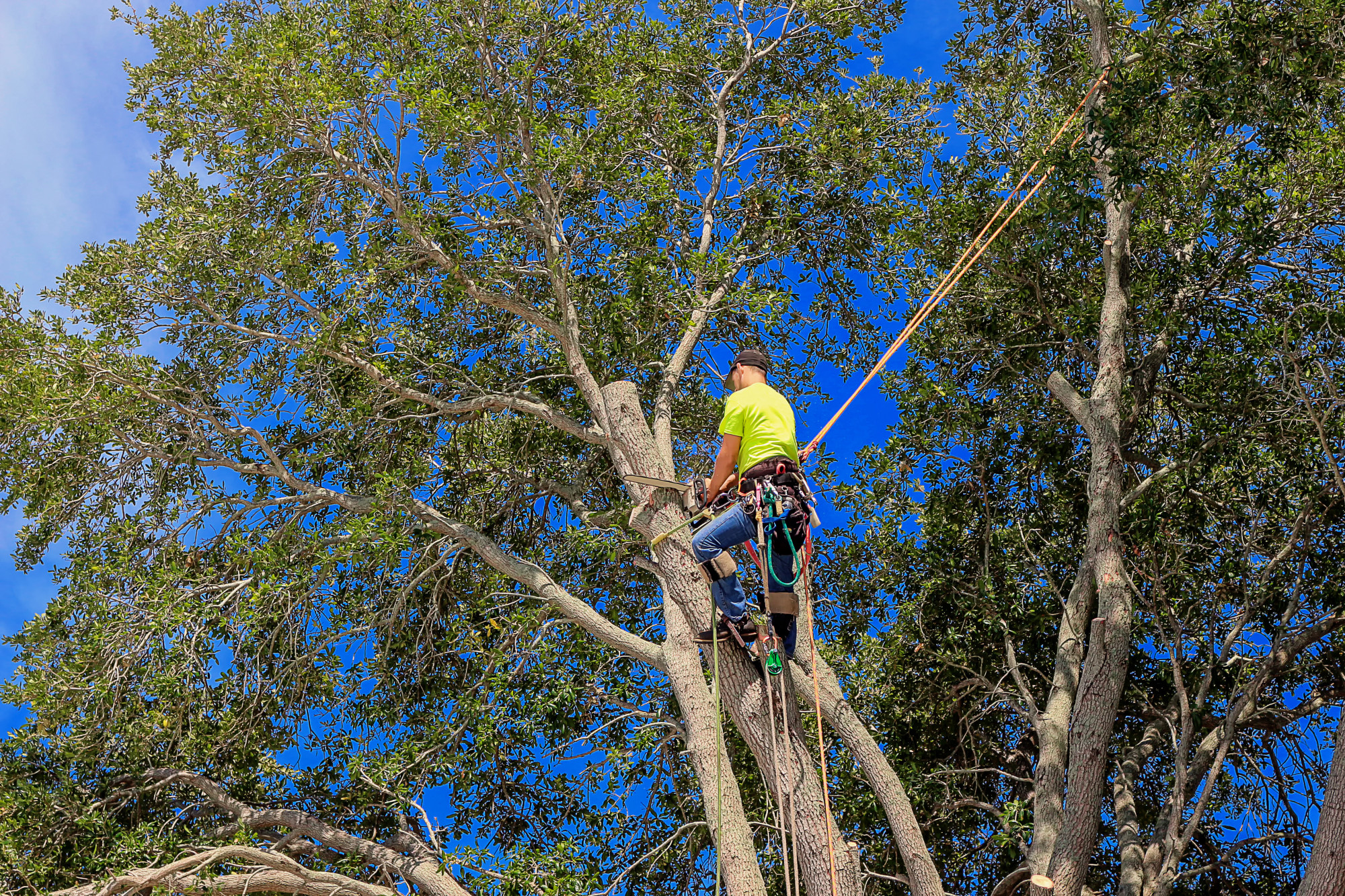 If you are in search of a reliable tree pruning company in Roslyn, WA, we can help you. Since 1977, we have provided tree pruning, logging, and land clearing services for properties throughout the Greater Puget Sound and Eastern Washington.
Our tree pruning team is highly knowledgeable about all aspects concerning the health and safety of vegetation, providing highly accurate and efficient services.
Tree pruning is beneficial as a way to prevent:
Vegetation obstructing property entrances
Trees damaging buildings or utilities
Disease from spreading further
The premature death of vegetation
For more information about our tree pruning services in your area, we are available at (425) 230-5071.
What are the Benefits of Tree Thinning?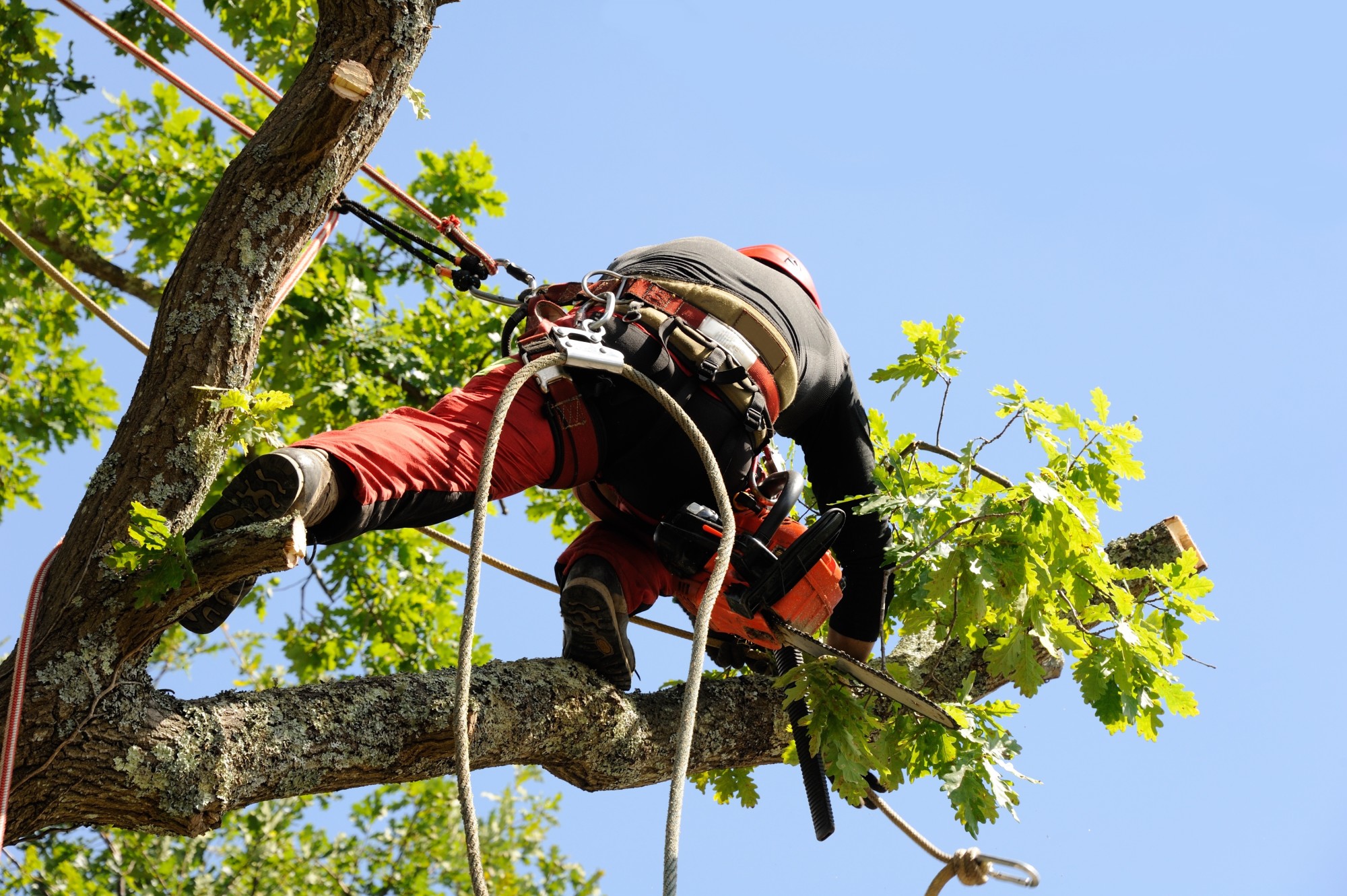 Do you have large trees in need of tree thinning services to prevent them from causing damage to your buildings or landscape? We are licensed, bonded, and insured, with all the tools and techniques to keep your trees healthy and in good condition. We offer a wide selection of thinning options, no matter the variety or tree size.
These are some of the advantages to outsourcing tree thinning professionals in Roslyn:
Honest advisory from tree care specialists
Responsive service and quick job completion
Use of advanced equipment
Refined methods for tree thinning
In addition to tree thinning in Roslyn, we also offer a variety of logging and land clearing services. For more details, please visit our website. Alternatively, you can speak directly with one of our representatives at (425) 230-5071.
Tree Maintenance for Stronger, Healthier & Safer Trees in Roslyn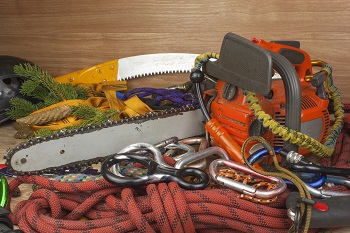 With over 40 years of experience in the industry and a reputation for customer satisfaction, we are a trusted choice for tree maintenance in Roslyn. We are accredited with the Better Business Bureau.
Property owners continue to call us for emergency and routine land maintenance because our team is highly skilled and ready to respond safely.
Tree maintenance services for your property can be beneficial for these reasons:
Improved landscape aesthetic
View clearing and development
Encouraging healthy growth
Preventing a disease or pest infestation
We provide tree maintenance services inclusive of everything you need to keep your trees strong and safe. If you would like to see what past clients had to say about our service, we encourage you to read their reviews on our website.
Please don't hesitate to contact us at (425) 230-5071 for all tree maintenance inquiries. One call does it all!