Tree Pruning Service for Peshastin Home and Business Property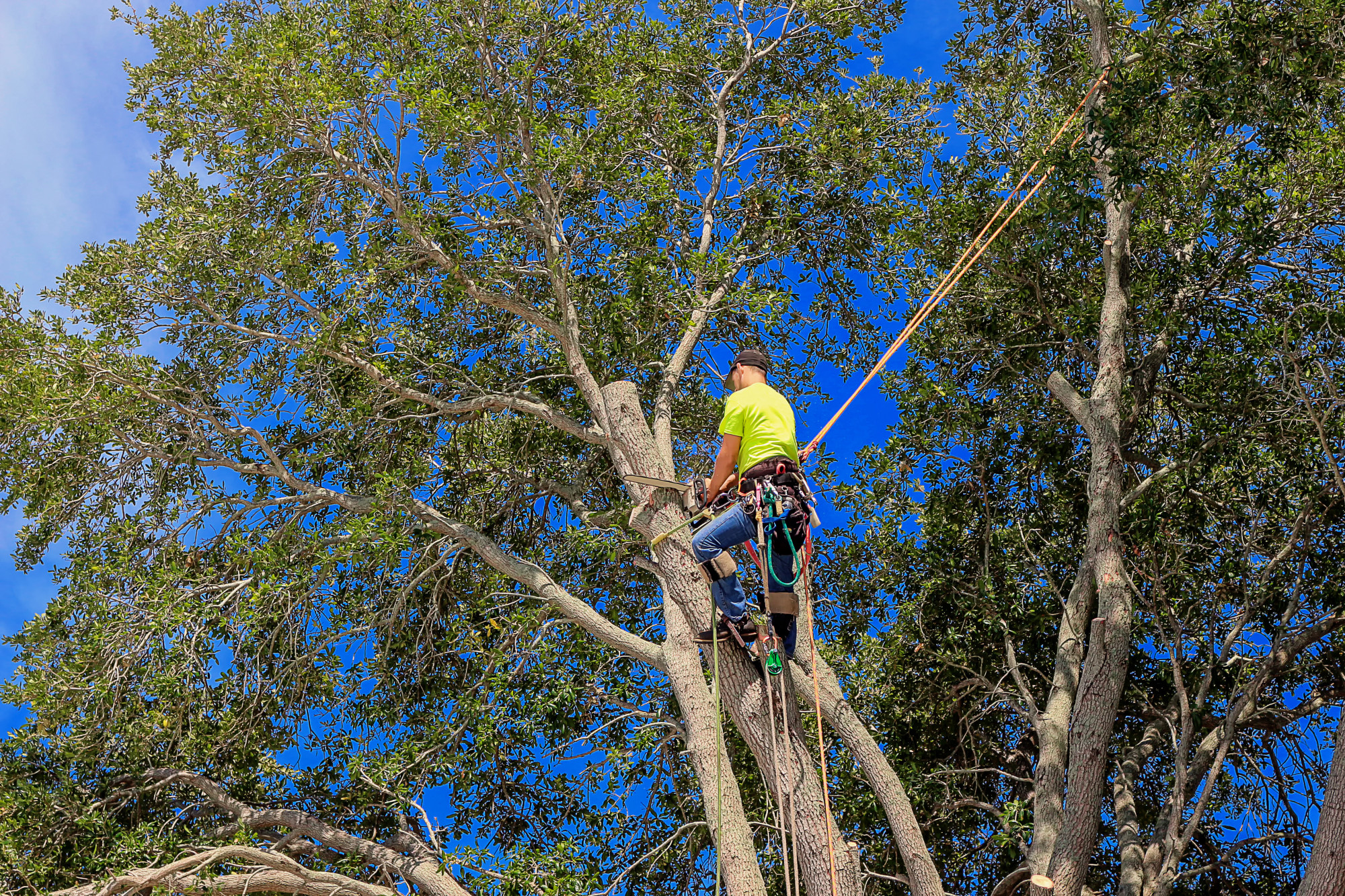 There are many benefits to owning a residential or business property lush with forestry and beautiful vegetation. However, to maintain trees' health, safety, and aesthetic appeal on your property, you will require tree pruning specialists.
Outsourcing regular tree pruning services are one way to ensure you are not at risk of falling trees damaging nearby buildings or utilities. For over 40 years, we have assisted property owners in Peshastin, WA, with tree pruning, keeping their properties in excellent condition.
We offer regular tree pruning and once-off services that include removal of:
Diseased or decaying branches
Low hanging branches
Overgrown forestry
Tree pruning in access areas
If you are unsure whether tree pruning is necessary for your property, give us a call for advisory at (425) 230-5071.
What are the Benefits of Tree Thinning?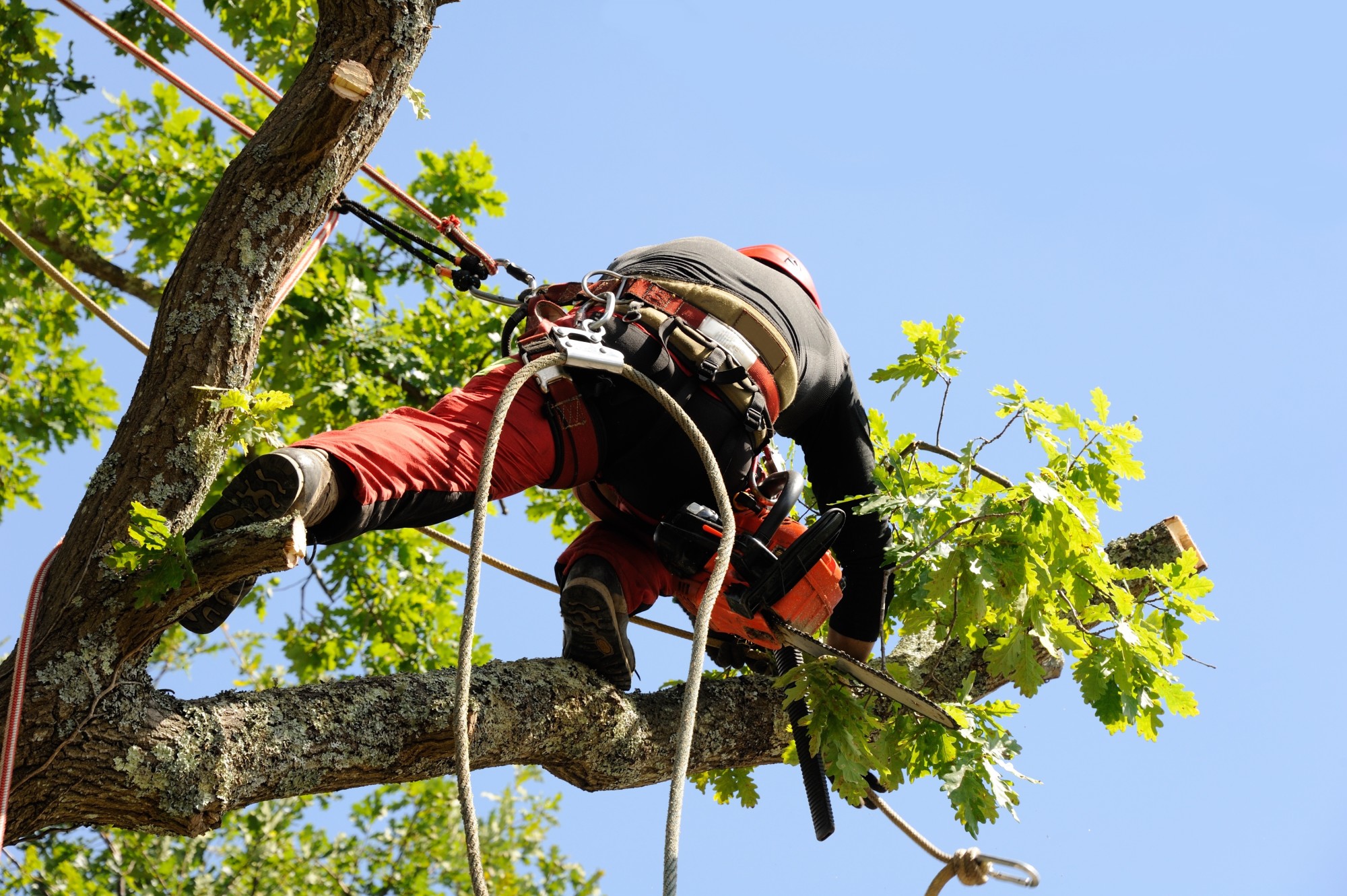 You could be wondering why you should need tree thinning and pruning services for your landscape. Our knowledge and experience in the industry make us a reliable choice for tree thinning advisory.
We offer various types of thinning to property owners, each suited to different conditions and tree varieties. Maintaining and controlling the direction of tree growth is an essential aspect of extending the life of a tree.
These are some of the benefits of tree thinning for Peshastin properties:
Encourages healthy grown
Improves landscape aesthetic
Avoids further disease spread
It helps prevent falling trees
Please visit our website for more information about our tree thinning and other services we provide in Peshastin. Alternatively, you can always call us with any tree maintenance questions. (425) 230-5071
Tree Maintenance for Stronger, Healthier & Safer Trees in Peshastin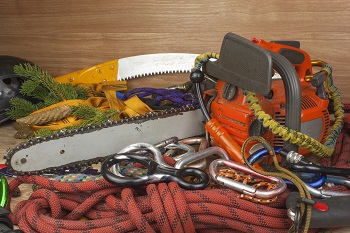 Trees add aesthetic and environmental value to properties throughout the Greater Puget Sound. However, to ensure your trees are not at risk of falling and causing unprecedented damage to your landscape, there are certain things to look out for. The safety of residents is our priority, and we are dedicated to removing any potentially hazardous tree limbs.
These are some of the reasons property owners throughout Peshastin use us for tree maintenance on their properties:
Accredited with the Better Business Bureau
Offering free written estimates on all jobs
Professional team ready to safely respond
We get the job done right the first time
Competitive prices for tree maintenance work
Why not call us for a reliable tree care specialist in your area? We provide everything you need to keep your trees healthy and safe. (425) 230-5071