Tree Pruning Service for Edgemont Home and Business Property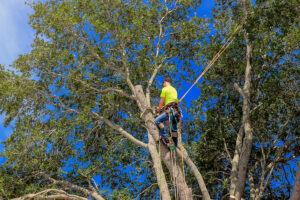 Beautiful, well-structured, strategically located trees add tremendous value to the property. The property owners must invest in regular tree pruning, which is an essential aspect of tree maintenance. Pruning of trees helps:
Preserve their aesthetic appeal
Protect them from disease
Improve the flow of sunlight and air within them
Eliminate potential hazards from overgrown branches
Tree pruning in Edgemont, WA properties is a job for the seasoned, well-equipped professionals like those employed by P'n'D Logging and Tree Service. In business since 1977, our tree company offers wide-ranging services. We specialize in tree maintenance and upkeep with jobs like tree pruning and tree thinning.
We send well-trained, experienced crew for tree pruning service in Edgemont homes and business places. Our technicians are equipped with the most advanced tree pruning tools, and they work diligently to avoid damaging the tree, surrounding landscape, or nearby buildings.
What are the Benefits of Tree Thinning?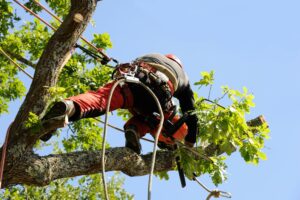 We are also among the leading sources for tree thinning services in the Edgemont area. Do you feel that your lot is too densely populated with trees? Are you wondering if hiring professionals for tree thinning would be a sensible idea?
Talk to our experts to know about the advantages and disadvantages of thinning. Let us explain the many benefits of tree thinning, which include:
Reducing overcrowding
Relieving tree stress
Promoting healthy growth of trees
Increasing value of the trees
Generating revenue with logging
Hire us for selection tree thinning on your Edgemont property if you want to have the fore-mentioned advantages. Our tree thinning can guide you in choosing the trees to get rid of. 
Tree Maintenance for Stronger, Healthier & Safer Trees in Edgemont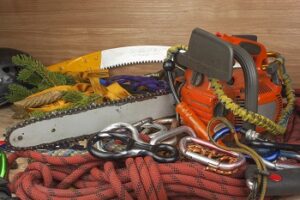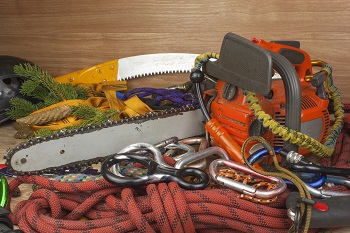 Let us take care of all your tree maintenance needs in Edgemont. Whether you need some tree care advice or want to schedule a tree pruning job on your property, we have the experts to contact.
We have highly experienced technicians to provide the required tree maintenance services. Our crew comes to you with:             
In-depth knowledge of tree care needs of different species
Great passion for working on and nurturing trees
Access to state-of-the-art equipment for tree work
The best thing about hiring us ahead of the other tree companies is that our high-quality services come at a fair and affordable tree maintenance cost. 
Call P'n'D Logging and Tree Service at (425) 569-0900 for tree maintenance work in Edgemont. Ask us for a free written estimate.