Tree Pruning Service for Easton Home and Business Property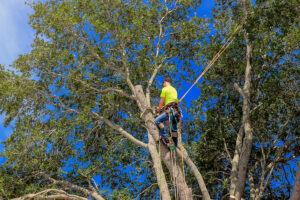 If it is time for tree pruning on your property, contact P'n'D Logging and Tree Service. Pruning of trees is a job for seasoned and well-equipped professionals. When done carelessly or improperly, tree pruning can damage the trees severely.
Why take chances with a wonderful element of your landscape by going the DIY route or hiring any low-priced local technician for tree pruning service in Easton, WA? Hire us to be sure of having your trees pruned: 
Diligently
Correctly
Safely
In a smooth, hassle-free way
We have been the leading tree maintenance and tree care specialist catering to the community since 1977. Our company has long experience in handling tree thinning and tree pruning jobs in Easton.
We have invested in cutting-edge tree pruning tools. You will be hard-pressed to find more capable and reliable professionals to carry out tree pruning on your property. 
What are the Benefits of Tree Thinning?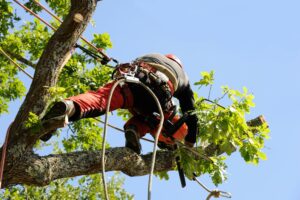 There are several benefits to tree thinning on any property. If the job involves removing the diseased, decayed, overgrown, obstructing, or hazardous branches, tree thinning stimulates the healthy growth of trees, improves their visual appeal, and makes them safe to have around.
If the tree thinning job in Easton involves taking out trees from a densely wooded property to reduce the overcrowding, it:
Alleviates tree stress
Promotes tree health
Increases tree worth or value
Brings in revenue through logging
Give us a call for all types of tree thinning jobs in Easton. We send over highly trained technicians with state-of-the-art equipment to carry out the work. With us on the job, you can rest assured that it will be done with utmost sincerity, diligence, and professionalism.
Tree Maintenance for Stronger, Healthier & Safer Trees in Easton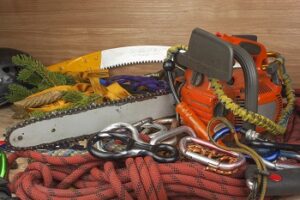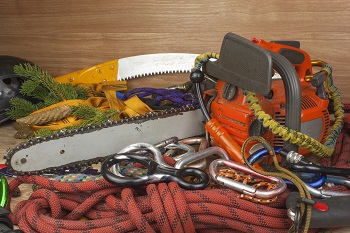 No property owner can take a casual approach to choose the company to entrust with their tree maintenance responsibility. It takes many years of vigilant, patient nurturing to grow a sapling into a tree. Poor tree maintenance and care can make all the effort go to waste.
Keep your investment protected by allowing us to meet your tree maintenance needs in Easton. We come to you with an in-depth knowledge of different species of trees. Our tree maintenance services assure you of trees that are:           
Symmetrically shaped and attractive
Robust and disease-free
Safe
Not causing any obstruction
Make P'n'D Logging and Tree Service your #1 choice for tree maintenance work in Easton. Call (425) 569-0900 to schedule tree thinning or pruning services.