Tree Logging in South Cle Elum – Free Estimates on All Jobs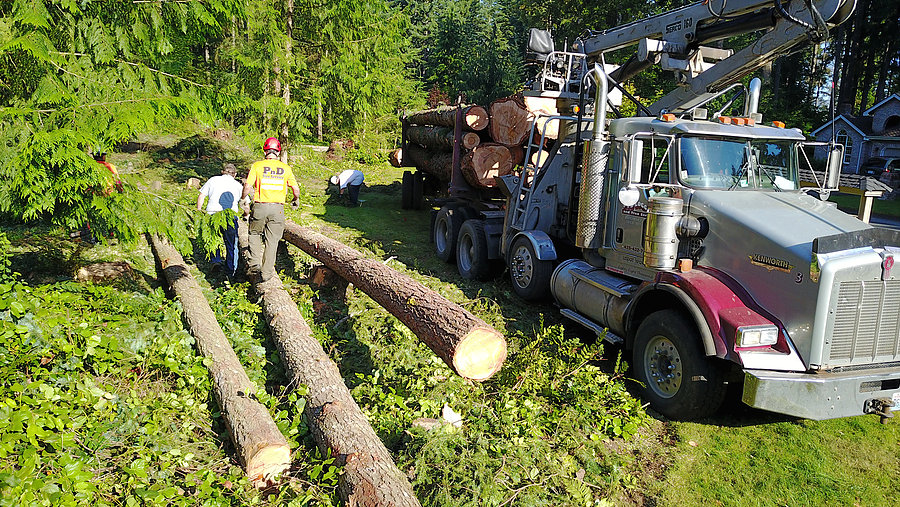 We provide well-managed tree logging services in South Cle Elum for forest management, income, and wildlife habitat improvement.
Tree logging is the process of felling trees as part of a timber harvest offeringbenefits such as:
Forest fire risk reduction
Provision of essential materials for construction
Encourages new plant and tree growth
Provides pulp for paper and paper products
Provides materials for furniture
We have years of experience since 1977 in land clearing, tree clearing, grading, excavation, and tree logging in all environments or conditions. Our professional crew uses the latest technology equipment for tree logging, from cutting or felling trees to topping, delimbing, bucking, loading, and transporting by truck.
We are careful to avoid long-term damage to the environment, always provide free written estimates, exercise precision planning, use the proper equipment, and provide time and cost savings.
Call today if you are searching for a tree logging company near me. You can trust us to take only the number of trees requested!
Tree Clearing for South Cle Elum Residential & Commercial Property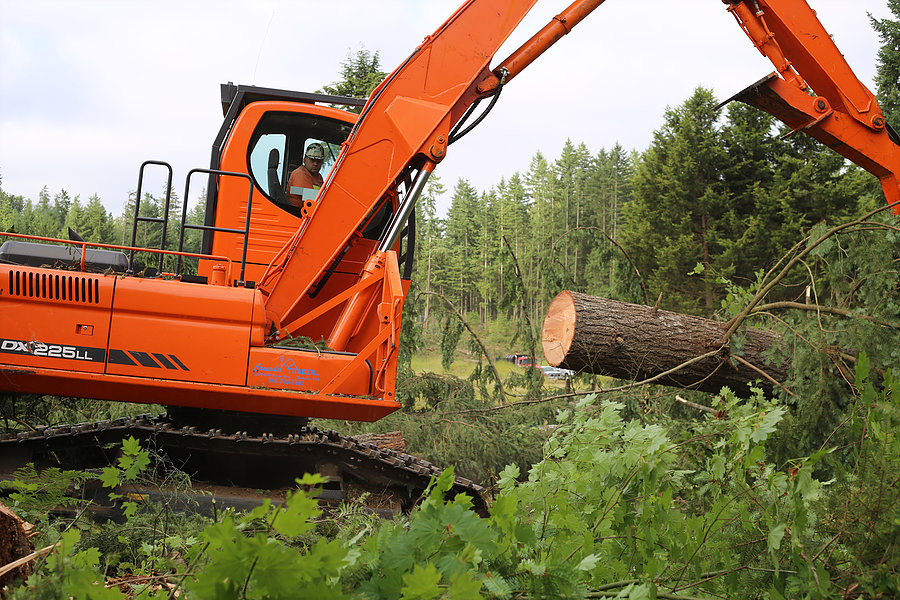 We offer comprehensive tree clearing services for South Cle Elum residential and commercial property.
Our experienced crew appreciates working in the heart of the Cascades, and especially in your historic town! We arrive with the proper equipment to save you time and money for tree clearing services that may include:
Residential or commercial development clearing
Roadway clearing
Environmental clearing
Mass land clearing
Our state-of-the-art equipment includes a low-impact crane for safe and efficient tree clearing of unwanted, dying, dead, or dangerous trees from confined areas, on hillsides, near utility lines and building structures, or steep inclines.
It is always safest to hire experienced professionals for tree clearing. The training and expertise of our crew provide the best opportunity for completing the job safely and efficiently!
Place a call to us today to tell us what you need. We will provide a free written estimate for services.
South Cle Elum Land Clearing – Renovations or New Construction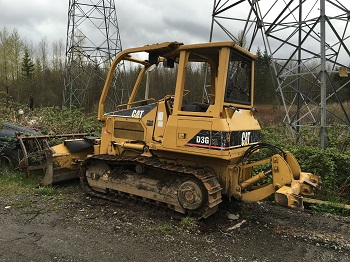 We are professional land clearing contractors that create space for renovations, new construction, commercial growth, and land development.
Our land clearing work takes us throughout the Pacific Northwest and into beautiful, historic communities like South Cle Elum as the first step in any construction project. Our experienced crew clears away trees, stumps, overgrowth, rocks, abandoned buildings, and other obstructions to prepare the lot for development.
We specialize in preparing the land with proper runoff and drainage systems to protect your property from flooding as a result of improper drainage.
As experienced land clearing contractors, we conduct land surveys to determine the most effective method for clearing operations. We have well-maintained, precise heavy-duty equipment, forestry equipment, and specialty tools with a trained crew to undertake any size project:
Excavators
Backhoe loaders
Skid steer loaders
Bulldozers
Heavy-duty dump trucks
Powerful machinery for uprooting trees
Mulchers
Stump grinders
Wheel loaders
Tillers
Trenchers
Call P and D Logging and Tree Service for services in strict compliance with local regulations and development standards. 425-569-0900