Do You Need A Certified Tree Arborist to Remove a Tree in Covington?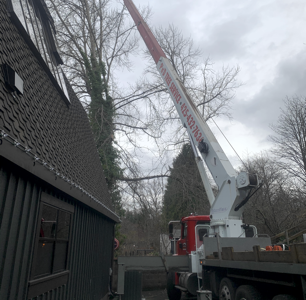 A tree arborist is somebody who has the experience and understanding regarding tree removal and you don't necessarily require a certified arborist for the job in Covington.
If it comes to experience and comprehension — our shrub arborists have got both. We are doing a range of residential and commercial tree solutions with a lot of happy clients and started in 1977. A few of the items our arborists can manage are:
Tree removal
Storm damage disaster tree removal
Tree thinning, pruning or trimming
Tree cutting or felling
Land clearing
Crane tree removal
And more!
We know all aspects of tree removal compatible with those of a licensed tree arborist, such as when to cut a tree down for the ideal reasons.
Give us a call now for tree removal service by arborists using the best practices for tree removal in the Covington area.
Tree Doctors Use a Crane to Remove Trees in Covington!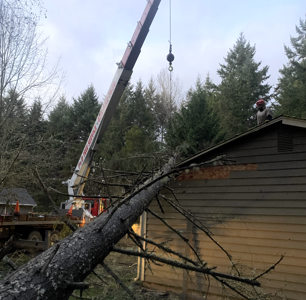 You've come to the right location. Our tree doctors have hundreds of positive testimonials from customers that have used us for crane tree removal (or any tree work) in and around the Covington area.
Our tree doctors utilize a crane to remove trees when necessary. If you need emergency tree removal due to a wind storm our tree doctors can assist you. The tree can be safely lifted by our low impact truck crane from your house or area and get the tree to a safe location where we can cut it up and haul it away.
As tree doctors helping the area of Covington, we're your specialist for crane removal solutions. Arborist tree crane removal has the following benefits:
Much less disruption to the surrounding region
Faster job completion
Frequently provide cost savings
And more!
Call us today or use our website forms to get in touch with a knowledgeable tree doctor in business since 1977!
Why Choose Our Tree Specialists?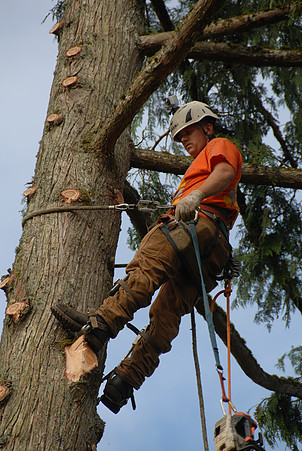 Our tree specialists and arborists have experience and knowledge of the trees located in the Covington area, we have a lot of positive testimonials from our previous customers and we have a large crew ready to get to work for you.
Some reasons our past and current clients have chosen us as their tree specialist for work in the Covington area are:
Our dedication to keeping our customers safe and happy
Free written quotations
Licensed, insured and bonded
In business since 1977 with great reviews!
Call us or use our website to get a free quote. 425-432-7636