Stump Removal in Tukwila – Fast & Safe for the Environment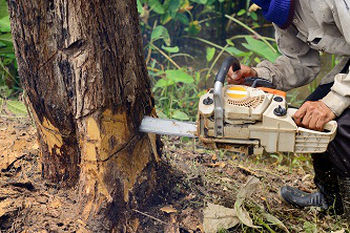 Getting the stumps removed from your yard after the trees have been removed is your prime concern. Not only should you get the stumps removed quickly but also in a safe way so that there is no damage to the environment.
P'n'D Logging and Tree Service is a trusted company that provides high-quality tree stump removal services for the Tukwila, WA community. Being a well-established company, we offer a host of other services other than tree stump removal and they include:
Emergency tree removal
Crane services
Logging and land clearing
Stump grinding
Choosing us for stump grinding services, you need not worry about anything. Our experienced technicians will use the most appropriate method of removing the stump as suitable to the condition of the stump.
You can talk to our consultants to know about the tree stump removal costs and they will be able to provide you with a free estimate of any tree work that needs to be done.
Tree Stump Removal for Tukwila Home & Business Property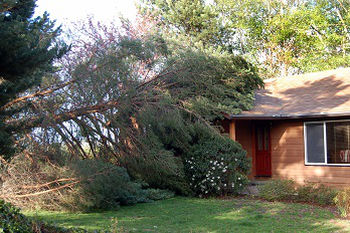 Removing of the stumps should always be done in a manner that it is not harmful for the environment and those living nearby. This is especially applicable if you are thinking about getting the stump burnt or chemically removed.
You must choose a professional company for tree stump removal so that appropriate and safe methods are used. We have been offering tree stump removal services for Tukwila residents for over 40 years. We offer tree related services that are:
You can compare our tree stump removal cost with others to ensure that you are getting the best deal for the best services.
We will ensure that no part of the stump remains giving pests a breeding ground. Our stump grinding services aim to remove the tiniest bit of the stump from the ground.
Why Call Us for Stump Grinding Service in Tukwila?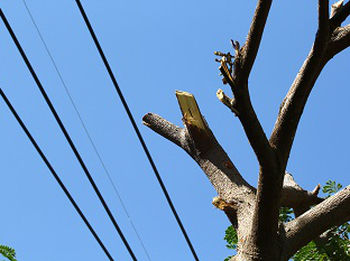 With the plethora of companies offering stump grinding services in Tukwila, choosing the right one can be a difficult task. However, to ensure that you are getting the highest quality services at the most reasonable prices, you need to research or read past reviews.
We are the ideal company to call for stump grinding services in Tukwila as we are:
Reliable
Reputed
Recommended
Our grinding rates are competitive and we ensure thorough removal of the stump.
You can call P'n'D Logging and Tree Service at (425) 569-0900 for any tree or stump grinding services in Tukwila.