Stump Removal in Teanaway – Fast & Safe for the Environment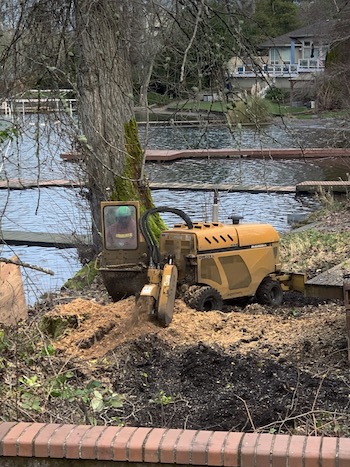 Do you have one or more tree stumps in your yard that you want to get taken out? Place a call to P'n'D Logging and Tree Service. The wide-ranging services provided by our company include tree stump removal from Teanaway, WA properties.
Generally, the people who get a tree cut down in their yard let its stump remain in place. There is no problem if the property owner hopes the tree to sprout again from the stump after some months or years. Otherwise, a tree stump removal job has to be scheduled when the remaining stub proves to be a nuisance in one of the following ways –
Harms the curb appeal
Obstructs a landscaping project
Creates a problem in lawn mowing
Becomes a breeding place for pests
Causes accidents to harm kids playing in the yard
Hire us no matter why you need a tree stump removal service in Teanaway.
Tree Stump Removal for Teanaway Home & Business Property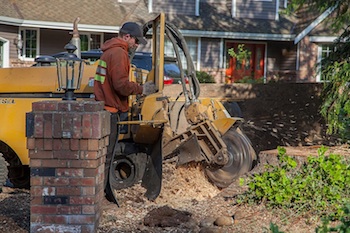 It is always advisable to bring in experienced and well-equipped professionals for tree stump removal from your property. Taking a do-it-yourself approach or hiring inexperienced technicians can have several undesirable consequences, such as:
An incomplete or shoddy job
Damage to the surrounding landscape
Injury to the person doing the job
Why take such chances when we are here to handle your tree stump removal job in Teanaway? Our tree company offers comprehensive services, catering to both homeowners and businesses. We employ experienced technicians who know how to remove a large tree stump and how to get rid of tree stumps quickly.
Contact us today for a free written estimate on tree stump removal cost.   
Why Call Us for Stump Grinding Service in Teanaway?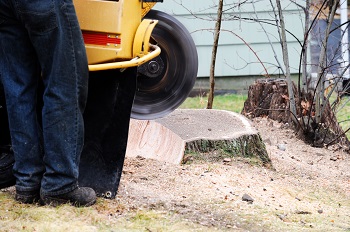 We offer stump grinding service to remove unwanted stubs of the trees that have long been cut and hauled away. Our stump grinding service is an excellent alternative to using hazardous chemicals to cause rotting of the stump or tediously digging out of deep-rooted stumps.
Our stump grinding service in Teanaway gets your job done without harming the soil and, instead, provides landscape mulch in the process. We assure you of:              
State-of-the-art machinery for grinding the stumps
Crew with long experience of providing stump grinding service
Affordable stump grinding rates
We are licensed, bonded, and insured to keep you protected throughout the stump grinding service. 
Call (425) 569-0900 to hire the experts at P'n'D Logging and Tree Service for stump grinding service in the Teanaway area.