Stump Removal in Sammamish – Fast & Safe for the Environment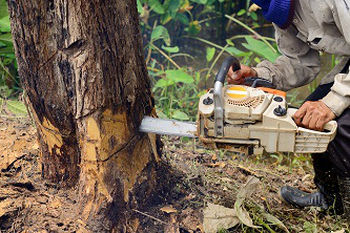 If your property has tree stumps spoiling the outdoor beauty or hampering the use of valuable recreational space, call P'n'D Logging and Tree Service for stump grinding service in Sammamish, WA.
Tree stump removal is not a DIY job. An average property owner will not know how to get rid of tree stumps quickly and also lack the machines – without which removing the stumps is nearly impossible.
It is best to trust experienced professionals like us for tree stump removal in Sammamish. Our tree company delivers eco-safe stump grinding service through trained technicians and state-of-the-art machines.
We take care that:
Stump and roots are ground into small chips
No chemical is used for removing the stump
Job is done quickly, with minimal disruption
Surrounding lawn/land remains undamaged during the process
Debris is properly disposed off after the work is done
Tree Stump Removal for Sammamish Home & Business Property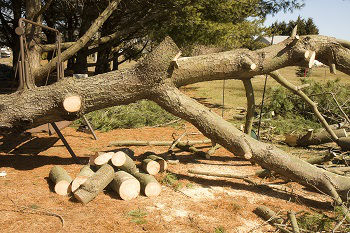 We are licensed, bonded and insured for performing tree stump removal in Sammamish from residential as well as commercial properties.
Our company has been providing stump grinding service since 1977 and over time, proven its exceptional capabilities for completing all types of jobs to surpass the highest industry standards.
We can:
Remove any number of stumps from the property
Get rid of a tree stump of any size
Grind the stump 4-6 inches below grade or even lower, if necessary
The seasoned technicians employed by us work discreetly and know how to remove a large tree stump within minutes, with no hassle at all to the customer.
Why Call Us for Stump Grinding Service in Sammamish?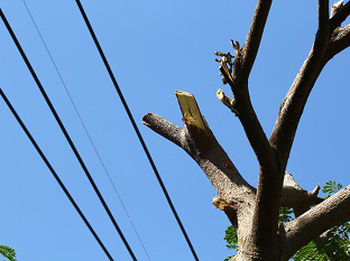 There may be several companies in your area offering tree stump removal service. While some of these solicit your business by promising superior quality, others try to attract your patronage through low stump grinding rates.
Wondering what sets us apart from these companies and makes us the right place to call for stump grinding service in or around Sammamish?
The distinguishing feature of our family owned and operated company is that it offers stump grinding service that is marked by:
Prompt response
Job scheduling as per convenience of customer
Outstanding workmanship
Affordable pricing (free written estimate also given)
Friendly and courteous attention to customers
Utmost professionalism in handling of the job
For fast, efficient, fair-priced and professional tree stump removal service in Sammamish, home and business owners should contact P'n'D Logging and Tree Service at (425) 569-0900.