Stump Removal in Overlake – Fast & Safe for the Environment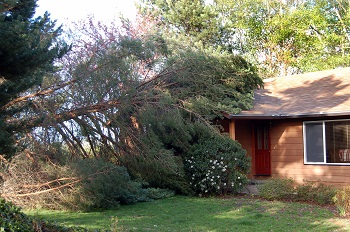 We provide stump removal in Overlake using grinding machines that deliver results in minutes!
Rather than attempting a do-it-yourself project that requires extensive physical labor or the use of chemicals or long-term decomposition materials, call us to complete the project using methods that are fast and safe for the environment.
Our method ensures:
Eradication of the majority of roots
Grinding 4 to 6 inches below ground level leaving no remaining signs
No need for volumes of soil to fill a large hole
Adeptness in working in close proximity to buildings and objects
While this type of project is extremely challenging for a property owner, our technicians are experienced and have the expertise to work with projects of any size, and in any location.
Call for additional information, or to request a free written estimate!
Tree Stump Removal for Overlake Home & Business Property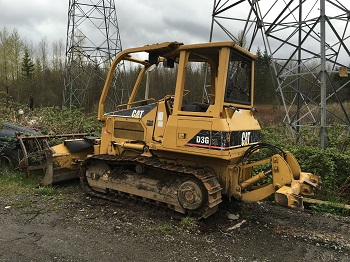 We offer time-efficient tree stump removal for Overlake home and business property that is environmentally friendly and creates no health hazards.
We use an intricate grinding method that mechanically removes any indication of an unsightly stump and its pesky roots.
Because safety is of utmost concern, we are careful to ensure that the following criteria are met:
Notification of line and pipe locators to provide proper flagging
Precise identification of below-surface cables, pipes and nearby utilities
Search for crossover roots from other landscaping structures
Consent from nearby owners when roots are located on property lines
Examination to determine presence of spreadable diseases and pests
Relocation of vehicles and personal property to a safety zone
Notification of nearby home and business owners as a safety precaution
Using the highest safety level by trained and experienced technicians, we have the ability to work in all types of conditions and locations without creating any damage.
Call today to get the job done quickly, safely and cost effectively! Our written estimates are detailed and free!
Why Call Us for Stump Grinding Service in Overlake?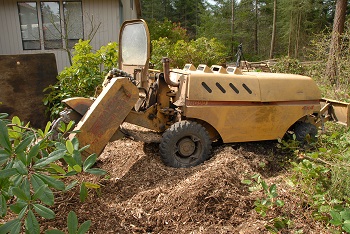 We are professionals in this industry with a reputation for safe and efficient stump grinding service in Overlake!
While projects of this type can present difficult and unique challenges for home and business property owners, we have experienced technicians and machine operators that are skilled to work safely in most any situation, condition or areas of limited access.
These are a few additional reasons to call us:
Our method is fast and safe for the environment
Less labor intensive and less costly than other methods
No large gaping hole left behind
Process eliminates need for additional fill – ready for immediate landscaping
Careful review of all critical variables prior to commencing work
Use of state-of-the-art equipment and tools
Affordable prices
Licensed, bonded and insured
Free written and detailed estimate provided
Call P and D Logging and Tree Service for a job done right! 425-569-0900