Stump Removal in Normandy Park – Fast & Safe for the Environment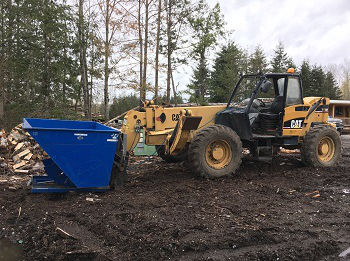 Have you been avoiding that tree stump in your Normandy, WA yard wondering how to remove it? Well P'n'D Logging and Tree Service is here to make the stump removal as easy as can be. We offer tree stump removal services all over the Normandy Park area and we have been in this business since 1977.
As a family owned and operated company, we strive for customer satisfaction with every stump removal service we perform. Our stump removal services are 100% chemical free to ensure we do not damage the surrounding areas in your yard.
Here at P'n'D Logging and Tree Service we offer:
Free written estimates
Safe, efficient and quick stump removal
Affordable prices
24-hour emergency storm services
Give us a call today at (425) 569-0900 to speak to a professional
Tree Stump Removal for Normandy Park Home & Business Property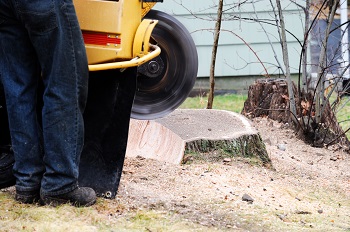 Having a stump in your yard can create a safety hazard, whether it becomes something to trip over, or worse. Leaving a stump can even create a breading location for pests which is why it's smart to opt for professional tree stump removal before it gets bad.
Tree stump removal is not something that needs to seem overwhelming, because we are here to take away all of the stress for you! Our tree stump removal services are done by only trained professionals to ensure that the job is done correctly.
Some of the many pests include things like:
Termites
Beetles
Ants
And other wood-boring pests
We look forward to hearing from you, reach us at (425) 569-0900 for all of your tree stump removal needs.
Why Call Us for Stump Grinding Service in Normandy Park?
Stump grinding services are not something to try as a DIY; it takes a professional to make sure the job is done safely and correctly. We use the best equipment possible and we only have fully trained and insured people on the job. If you are looking for a reliable stump grinding service in the Normandy Park area, we hope you'll consider choosing us when you need stump grinding!
Some of the many benefits of our tree stump removal or stump grinding include:
Eliminate insects
Improving your curb appeal
Utilizing yard space
Avoiding hazards
Avoiding stump sprouting
Give P'n'D Logging and Tree Service a call at (425) 569-0900 to schedule your stump grinding service today.