Stump Removal in Fall City – Fast & Safe for the Environment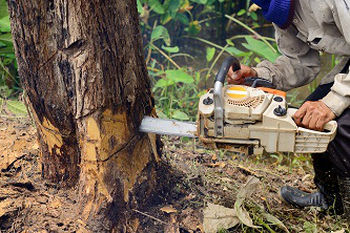 If you have trees in your lawn or garden, you will be aware of the problems posed by trees that fall during storms or that break down due to disease. Stumps left behind by such tress are not only an eyesore but they can be the breeding grounds for pests as well.
You must choose a reputed company offering stump grinding service to get rid of these stumps. P'n'D Logging and Tree Service is an established company that offers high-quality tree stump removal services for Fall City, WA residents.
As an experienced company, we offer tree stump removal services using the best of the following:
Removal techniques
Equipment
Experienced workforce
You can trust our skilled team of workers for thorough removal of the stumps. Using the best of equipment they know how to get rid of tree stumps quickly. Specializing in stump grinding services, we ensure that there are no roots to carry away.
Whenever you think of a reputed company for tree stump removal near me, think of us.
Tree Stump Removal for Fall City Home & Business Property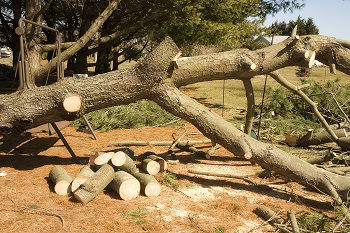 Proper tree stump removal will ensure clear ground on which you can have landscaping done. However, you must choose experts that know how to remove a small tree as well as a large tree stump efficiently.
We have been offering tree stump removal services for Fall City residents for many decades. You can rest assured regarding the following when we offer our services for removing the stumps:
Proper clearance
Efficient grinding
Removal of debris
If you are worried about the tree stump removal cost, then let us assure you that we charge reasonably and provide a free estimate for all of our tree work.
We know how to get rid of tree stumps quickly and we will make sure that you get hassle free services so that your home or property looks beautiful and leveled.
Why Call Us for Stump Grinding Service in Fall City?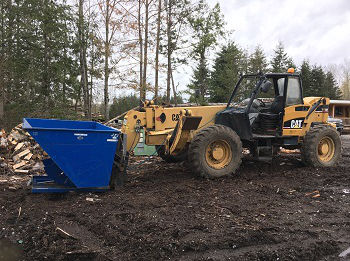 When it is about the aesthetic beauty and value of your property, you want the best company to handle the stump grinding service. As there are several companies offering stump grinding service in Fall City, you need to choose after doing your research.
You can call us for stump grinding service in Fall City as we are:
Recommended
Efficient
Reliable
We offer affordable stump grinding service for all.
Feel free to call P'n'D Logging and Tree Service at (425) 569-0900 for any tree-related services in Fall City.